Shopping for Wedding
From trademark turbans, exquisite bridal trousseau to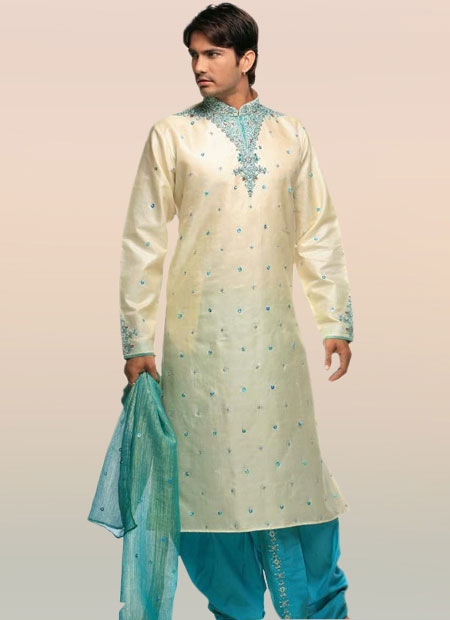 accessories markets of Jaipur are shoppers delight for the nuptials. Couples planning their seven vows in the city can set out for shopping in Jaipur. The shopping hubs of the city offer an eclectic mélange of options for soon-to-be- hitched brides and grooms. Stylishly blending regality with contemporary fashion the city offers a plethora of shopping options for the important day of your life. As shopping is one of the most important parts of the marriages in India hence couples deliberate a lot before their weddings.
As marriage is the occasion where a lot of things need to be organized and couples want to look at their gorgeous best so your plan for shopping in Jaipur should be made keeping all these things in mind. These entire endeavors needed for starting a new life with love of your life. As the couple to be hitched soon is going to be star attraction of the day and everything revolves around them, so, they should primp themselves up to the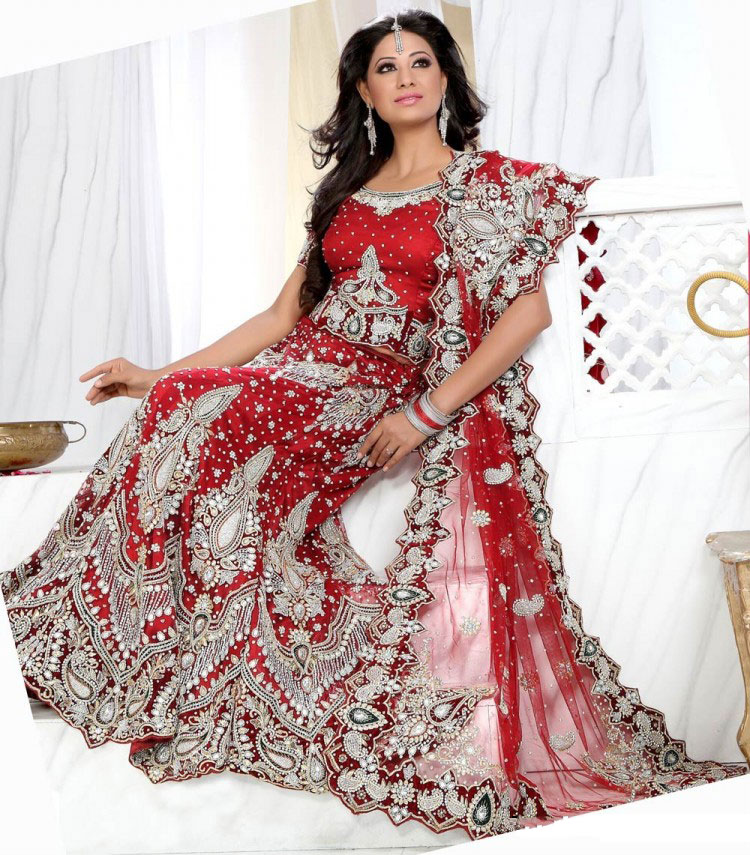 perfection. So an elaborate plan for the shopping should be chalked out as any negligence can prove a complete disaster. It should be made sure that everything is mentioned in the shopping list and nothing should be missed out.
Before you start shopping for your wedding in Jaipur, a lot of things should be kept in mind, you should allocate a budget first and prepare a shopping list to meet all your needs. From gift, clothes, accessories, jewelry, cosmetics to toiletries, everything should be part of your wedding shopping list.
Address
1. For Bridal Lehangas & Dress Materials
Rana's Saree Emporium
1, Ganpati Plaza,M.I. Road,Jaipur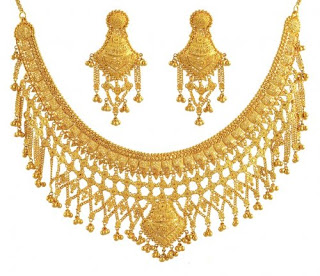 2. For Bridal Lehangas & Dress Materials
Khandelwal Saree Fashion
No.4235, Near ICICI Bank, Koolwal Bhawan,
Surajpole Bazar, Ramganj Bazar, Jaipur - 302003
3. For Bridal Lehangas & Dress Materials
Chela Ram Manohar LAL Premchand Narayandas
Purohit ji katla, Johri bazar, Johri Bazar, Jaipur - 302001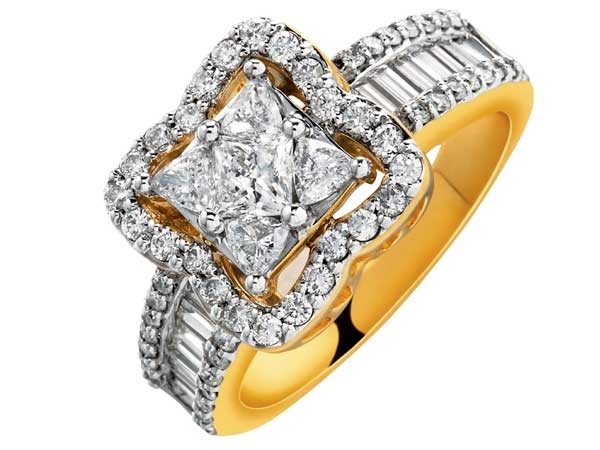 4. For Bridal Lehangas & Dress Materials
Thakur Saree Centre
Shop No- 25, Nr.golcha Cinema,
Bapu Bazar, Jaipur - 302003
5. For Bridal Lehangas & Dress Materials
Roshani Lehanga Saree Jari Fashion
Shop no- UG -38, Nanjeevan complex, near sarogi mansion,
MI road, Bapu Bazar, Jaipur – 302003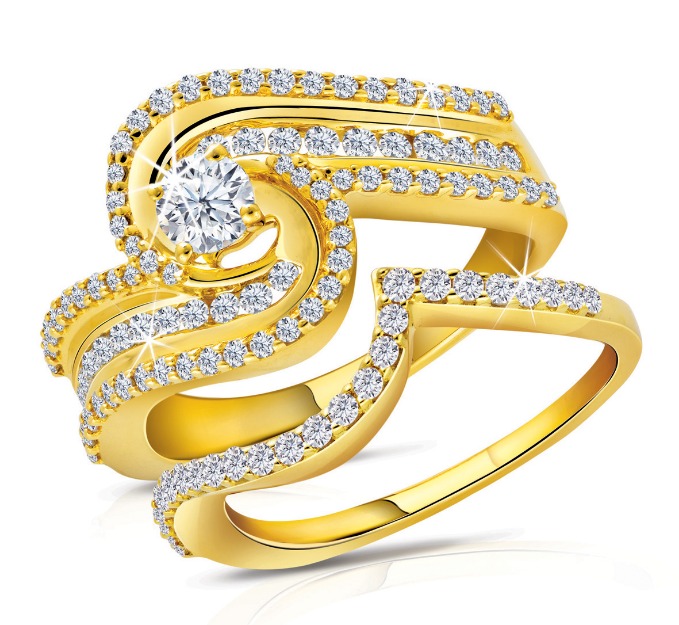 6. For Bridal Jewellery
Calvary Creation Corporation
830, Jewellers House, SBBJ Bank Lane, Chaura Rasta, Lal Ji Sand St,
Modikhana, Pink City, Jaipur, Rajasthan 302003