Wedding lawns in Jaipur
Couples looking for a marriage venue with difference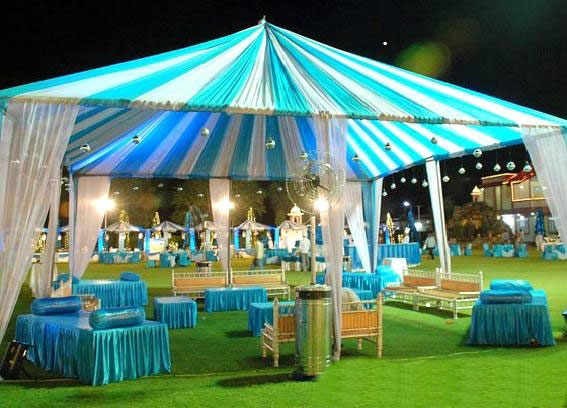 can get hitched at a lawn. Lawns are fast catching up as venue for marriages. The city of Jaipur in Rajasthan has a number of exquisite lawns to smoothen your transition from single to married life. These lawns in Jaipur can be groomed as splendid venues for your nuptials. These large sized lawns offer enough space which can be used for various ceremonies. If you are planning to combine the regal aroma of the pink city with openness of lawns the city has a no dearth of venues to fulfill your wish.
The city has a number of lawns where social events can be solemnized with great fun and joviality.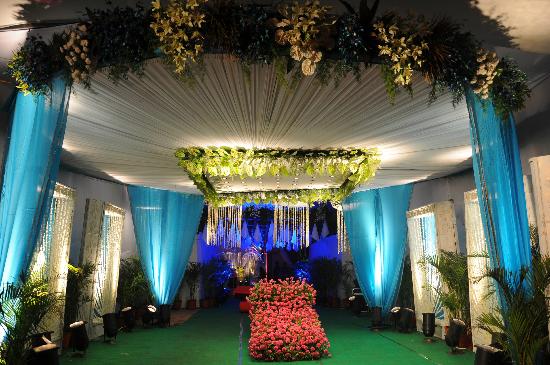 The city has a host of lawns to offer you enough space which can be celebrated as per your whim and fancy. As the city is replete with a number of palaces and forts of medieval era, the exquisite lawns complement these medieval structures. Together with palaces and forts these lawns make a lovely combination for the weddings and events. Almost all the palace and hotels in the city has their own well mowed lawn which can be used for various outdoor functions.
Besides there are various resorts also provide function lawns in Jaipur where you can celebrate your big day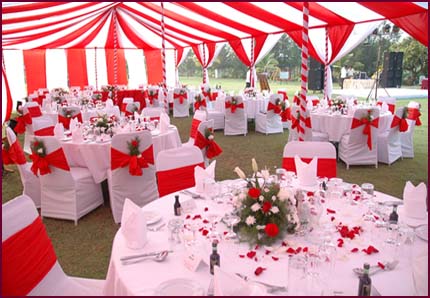 with great fun and frolic. If you are worrying about management, you can hire the services of a seasoned professional planner who will make the arrangements for your glittering nuptials.
Address
1. Heaven's Garden
D-249, Devi Marg, Bani Park, Jaipur, Rajasthan 302016
2. Sai Nath Marriage Lawn
Vaishali Nagar, Jaipur, Rajasthan 302021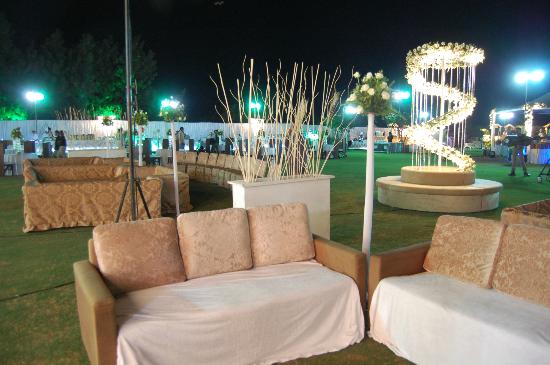 3. Karni Marriage Lawn
Mahaveer Nagar, Near Maharani Form, Durgapura,
Jaipur, Rajasthan 302018
4. Shryeaansh Marriage Lawn
New Sanganer Rd, Jaipur, Rajasthan
5. Pradhan Vatika
Front of SFS, Agarwal Farm, New Sanganer Road,
Mansarovar, Jaipur,302020