Weddings at ITC Rajputana
Rooms :218 (Presidential Suite, Thikana Suite,Rajputana Royale, Rajputa Chambers,Executive Club )
Venues :-
Indoor : Suryavanshi Mahal First - 120, Suryavanshi Mahal one & Second - 340, Suryavanshi Mahal one Second & Third - 450, Boardroom-18, Meeting Room First-10, Meeting Room Second-12
Outdoor : Pre Function Area, Hawa Mahal-550
Average Room Rate : 15000 + Taxes Onwards
Average food Rate : 2000 + Taxes Onwards
People resist splurging when it is the time to get hitched. Emotions are on an unprecedented high as nothing should be less than perfect. To make their nuptials an event with rave reviews they prefer to celebrate their functions at this Palace of Jaipur. This splendid palace in the 'pink city' has become synonymous with royal events.
This exotic yet stylish heritage hotel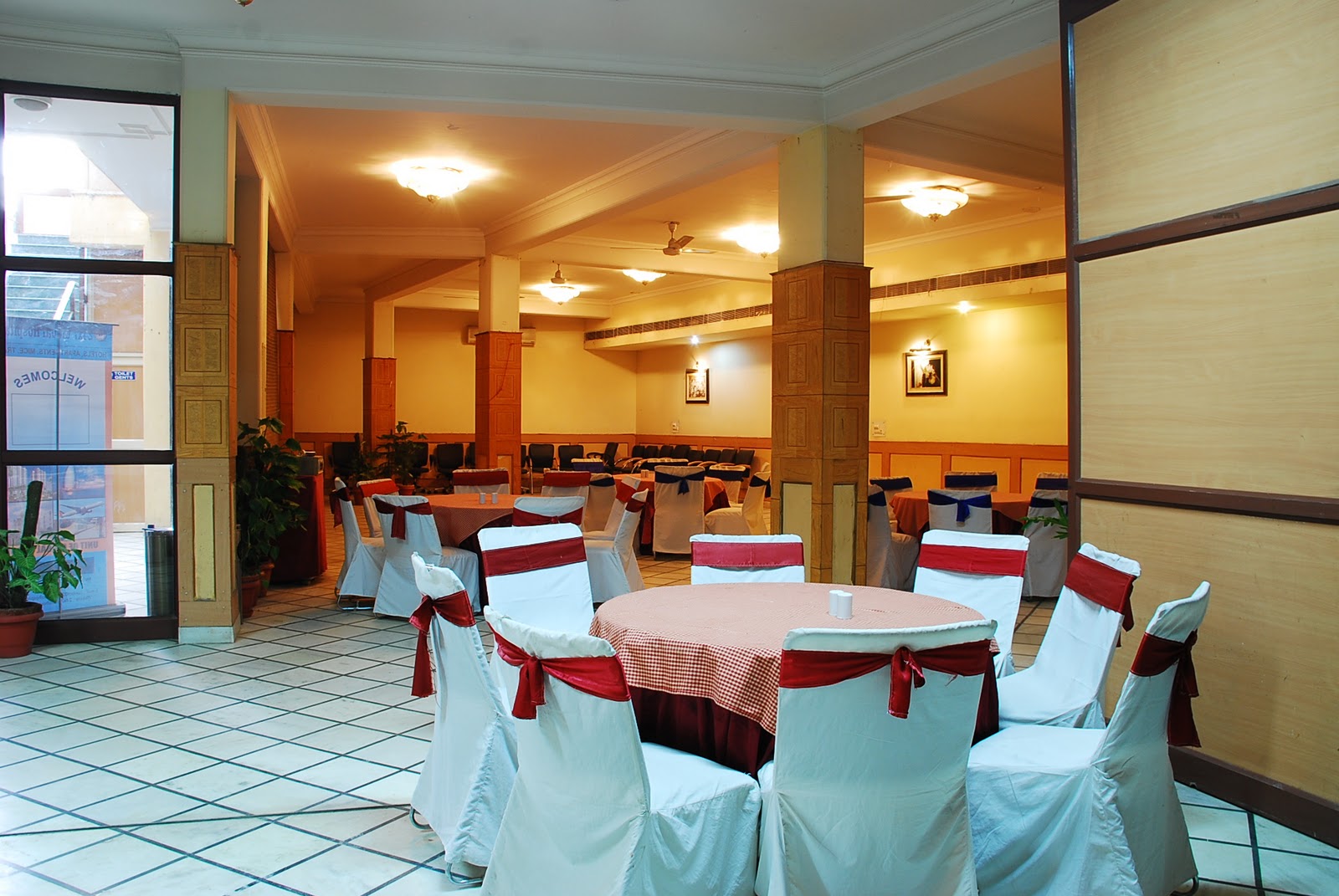 in the state capital of Rajasthan is a best destination par excellence. This beautiful hotel in the heart of the city is stylishly adorned with all the elements of regal hospitality that reminds you of its glorious past. Truly comprehending the extravagance of Indian Marriages, this palace offers all the comforts and services required for nuptials. You can also realize the dreams of a vibrant royal ceremony at Rajputana Palace as it has everything to make your D-day an unforgettable experience.
Situated at a short drive from the airport, this palace enjoys the proximity of city center,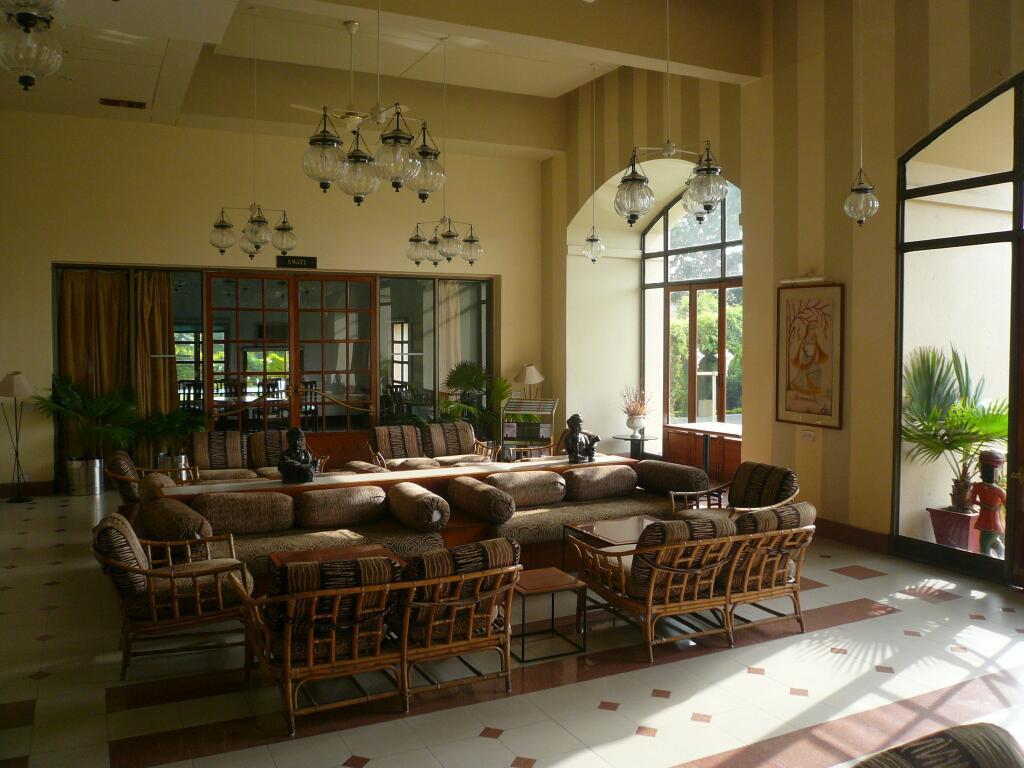 facilitating your dreams of fairytale events. With 218 guest rooms and ample garden this palace offers enough space for creative event planning. To make arrangements for your lavish 'I Do's' you can rope in an accomplished professional planner as they have great expertise in event planning. Right from booking the venue to hiring the florist, arranging the caterer and photographer to providing transportation they can shoulder all the responsibilities to make your nuptials an enjoying experience.
Address
Palace Road, Jaipur 302006,
Rajasthan, India