Weddings at Bissau Palace
Average Room Rate : 4500 + Taxes Onwards
Average Food Rate : 1000 + Taxes Onwards
The Rajputs of Rajasthan is well known for their marvelous architectural creations. The palaces in Rajasthan are proudly narrating the tales of this architectural prowess. These spectacular palaces, once served as habitats of these legendary rulers have been opened for one of the most pious causes.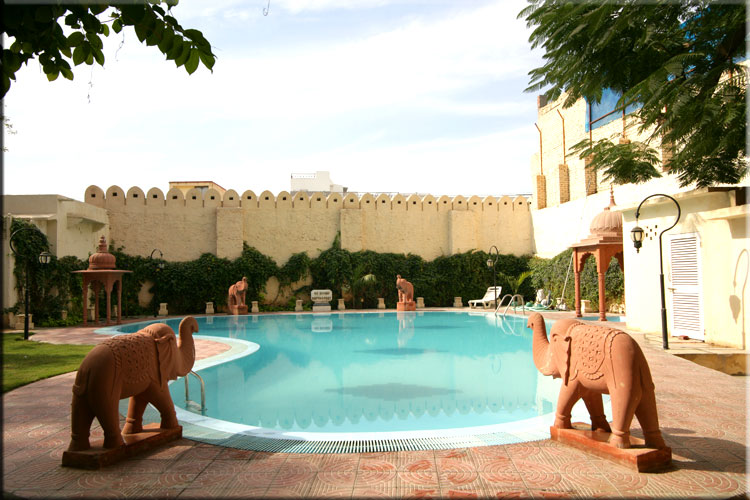 Yes, these palaces are now well appreciated venues for the majestic nuptials. Events at this Palace vividly portray the opulent tradition of Rajput rulers making couples gaga over royal ceremony.
The Palace built in 1919 has been refurbished recently and now donning another hat of a heritage hotel. This palace has added modern amenities and comforts without losing its regal character. Situated in proximity to the walled city and the Tiger fort,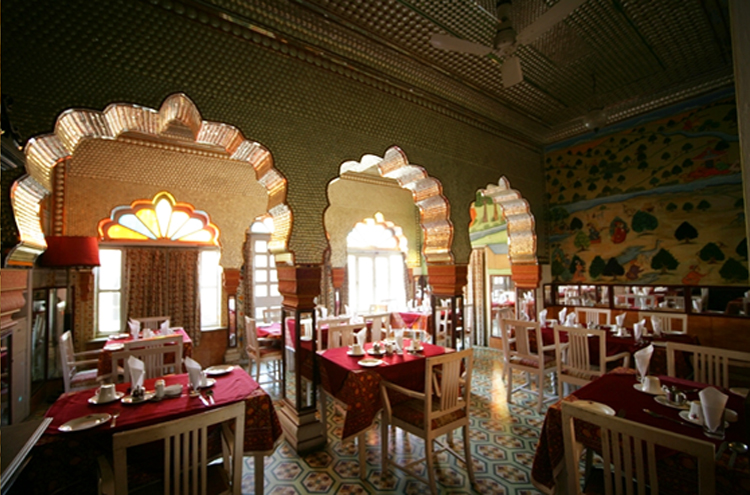 the palace offers an eclectic blend of style and splendor, warding off the hassles of the city. Its amazing set up entices couples for fairytale events at this Palace.
This heritage hotel is equipped with spacious guest rooms and excellent outdoor location to give their nuptials a thrilling start. The old-world charm of the palaces appeals even sophisticated souls who love to take marital vows in its stately premises. A plethora of scrumptious fares and riveting performance by folk singers will make the most interesting ritual of your life live.
As it is an exotic place and a lot of things have to be arranged, a professional planner in Jaipur could be your help as they have enough expertise in arranging colorful functions at this Palace of Jaipur.
Address
Outside Chandpole, Jaipur - 302016.