Wedding Cards
The day of wedding holds a special significance in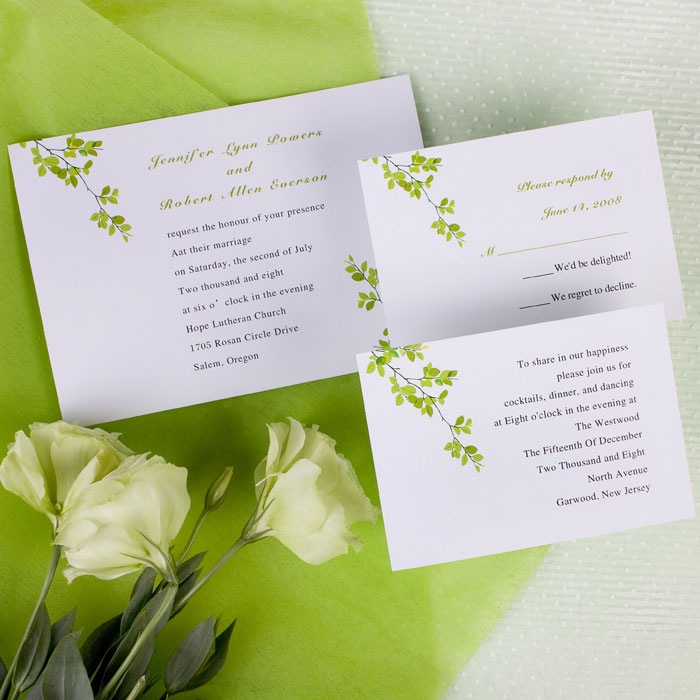 everyone's life. So every couple wants to make it a delightful experience. Sending invites and planning are part of the process. In this pursuit they plan everything meticulously. They prefer to send invites with personal touch and appeal and if a destination is exotic like Jaipur it becomes mores special as it is a land of valor and regality. Owing to these reasons couples look for sending specialized Jaipur wedding cards to their guests and invites. As wedding is synonymous with sparkle and gaiety hence your invite should be perfectly in sync with your chosen wedding theme, if any.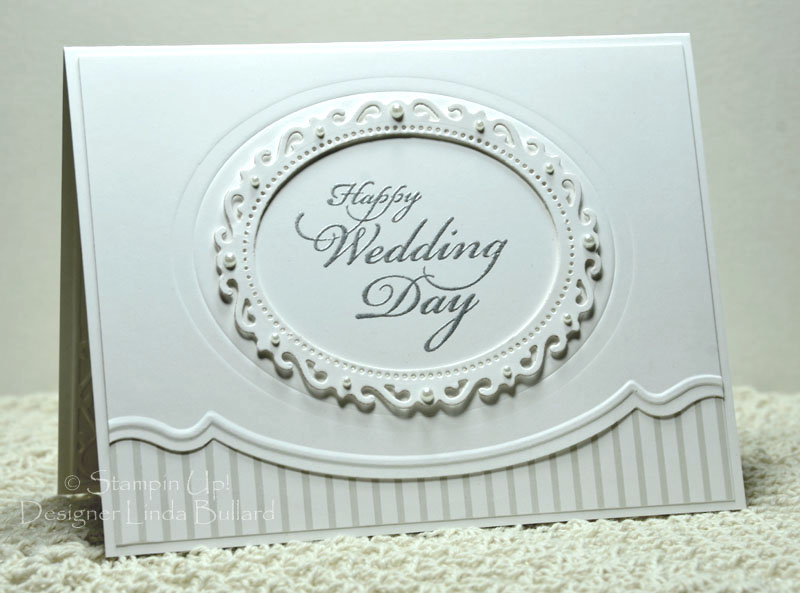 Even in the age of advancement in information technology, the importance of wedding cards has not diminished, even for a whisker. This traditional way of inviting is still popular with the couples having respect for tradition and custom. The wedding card speaks volumes about your personality and your guests will enjoy this effort. For them it is not a simple card, but your love and concern for them which compel them to attend your wedding. Filled with your raw emotions your card will play a fountainhead of sentiments that set the mood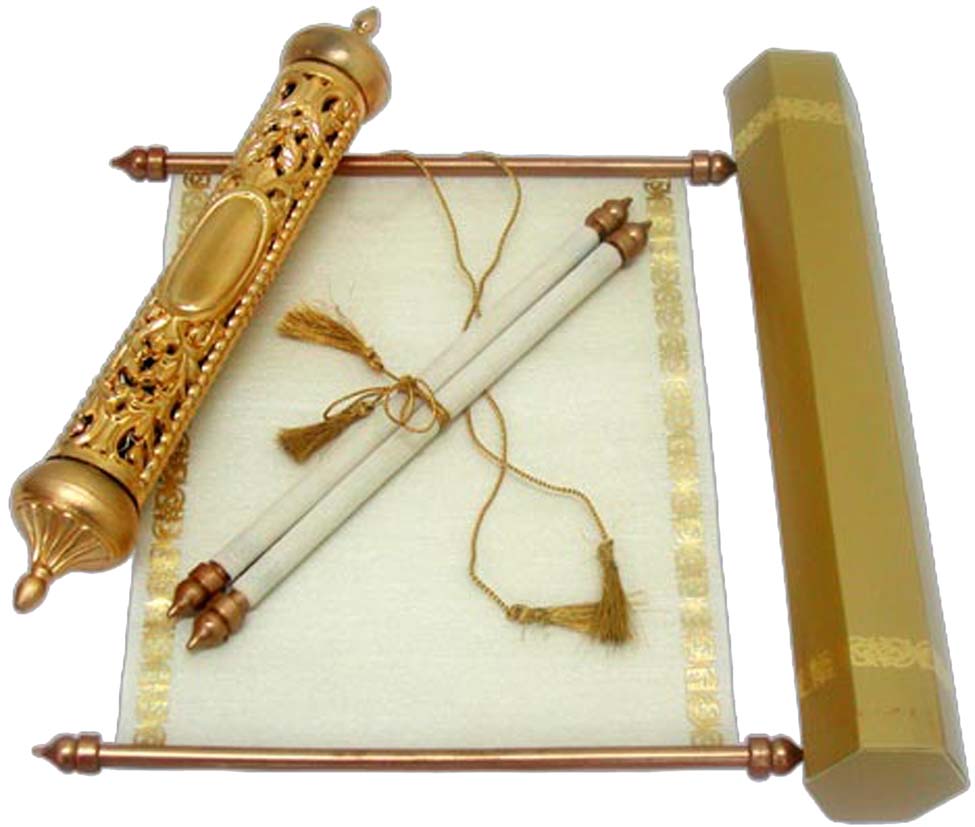 for the weddings. As wedding in Jaipur are celebrated with regal fervor and joviality, so jaipur wedding card must reflect these spirits.
Most of the couples prefer to send a card that best reflects their emotions. For the couples, there are various kinds of jaipur wedding cards available in the market; however the couples can also get their cards designed as per their wish.