Destination Wedding Planner in Jaipur
rajasthan tour package
The city of Jaipur is the most alluring hub of the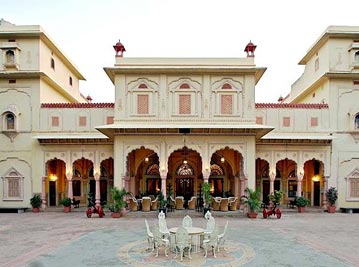 cultural blend of Rajasthan. It has also blended with historical and modern characteristics for the state. Tying the conjugal knot in the most colorful city of Rajasthan is always to be a special affair. You can never think better than performing all the wedding rituals at the picturesque locations of Jaipur city. The city serves as an enticing location for any Naturist.
Several venues are located in Jaipur, which are considered ideal for wedding affair. In fact, the Pink City of India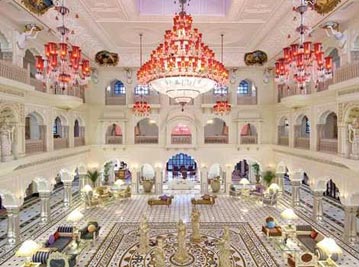 boasts of many historical palaces and multi-facilitated hotels in which marriages, particularly the royal one, are frequently organized.
Rambagh Palace, Jai Mahal Palace, Oberoi Raj Vilas, Shiv Niwas Palace, Hotel Le Meridien are some wonderfully unique venues for the wedding in this royal state of Rajasthan. The grandeur of forts like is nowhere else to be seen which make them outshine the other ordinary destination wedding areas. These locations are well comprised of modern amenities provided for the guests at the events organized under the roof of such sublime beauty of heritage.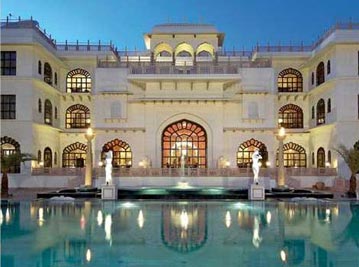 With the purpose of adding more charm to the unforgettable event of your life, a professional wedding planner is required to coordinate with you in each and every step of your wedding preparations. We professionals are the masters for helping you in venue selection, decoration, mandap decor, caterers, photographers & videographers, DJ, shopping and many more. We will transform your event from gratification to perfection. So, arrange your wedding in Jaipur, allow us to be at your service and gain the ultimate experience of your lifetime.
New creative ideas, eye for detail, ability to execute your wedding events with fineness. So, get in touch Goa weddings Pvt. Ltd. with excellent knowledge of hotels. Enquiry Form or whats app/call @ + 91- 9650967799 or simply email on: info@back2culture.com for free, no obligation quote from us.