Wedding at Castle Kanota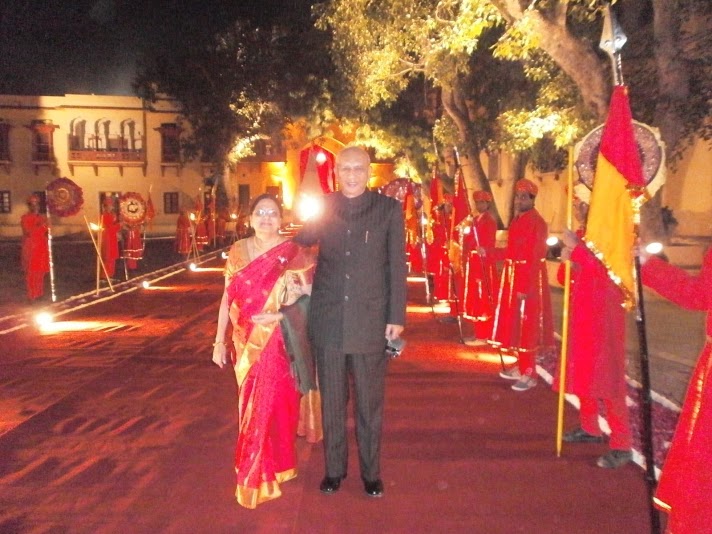 graciously for your big day. Sprawled over 8 acres of landscape, this property is an ideal place to transform your dreams into reality.
This heritage property built in the year 1872 strategically situated on the outskirts of Jaipur in Rajasthan. This architectural marvel built by Thakur Zorawar Singhji - a noble in the royal court of Jaipur – is fast emerging as bespoke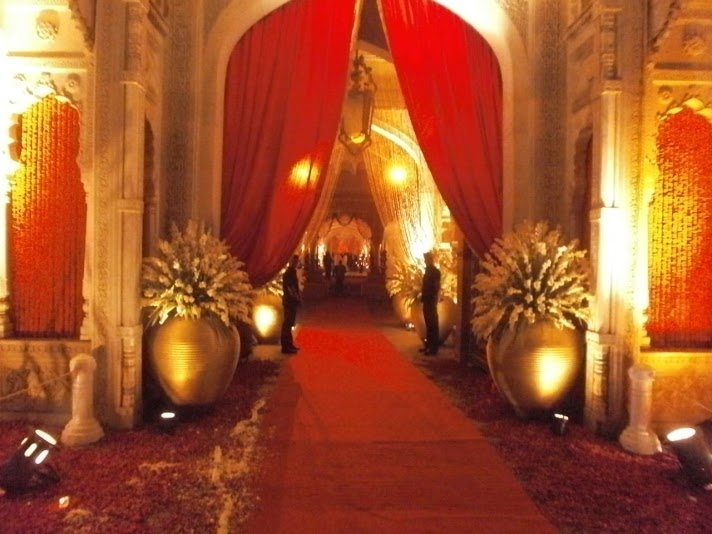 marriage destination. Recently refurbished and restored to its former glory, this heritage hotel take prides in hosting events of numerous starry eyed couples.
This heritage property is surrounded by fruit orchards and verdant greenery. Stylishly embellished with all the modern comforts, the hotel has a bevy of venues to host your colorful nuptials. Lavishly furnished guestrooms supplemented with luxurious toiletries keep your guests enthralled during your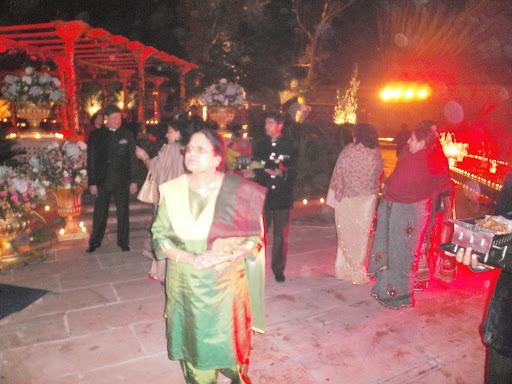 stay. The hotel offers a fine mélange of antique as well as modern comforts that make your sojourn to the hotel enjoying. To award you a glittering ceremony at the hotel, you can bank on the services of a seasoned professional planner in Jaipur. Unleashing their experience and expertise and these event consultants can make your main day at Castle one of the best events of your life.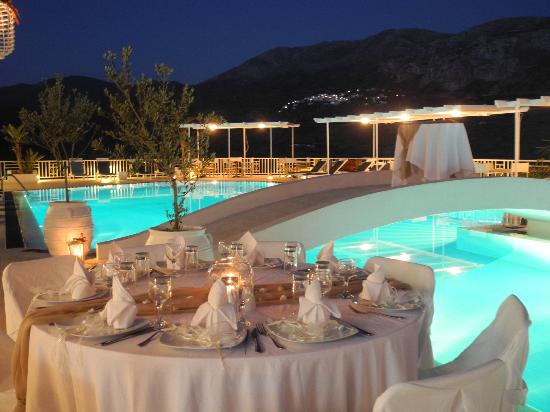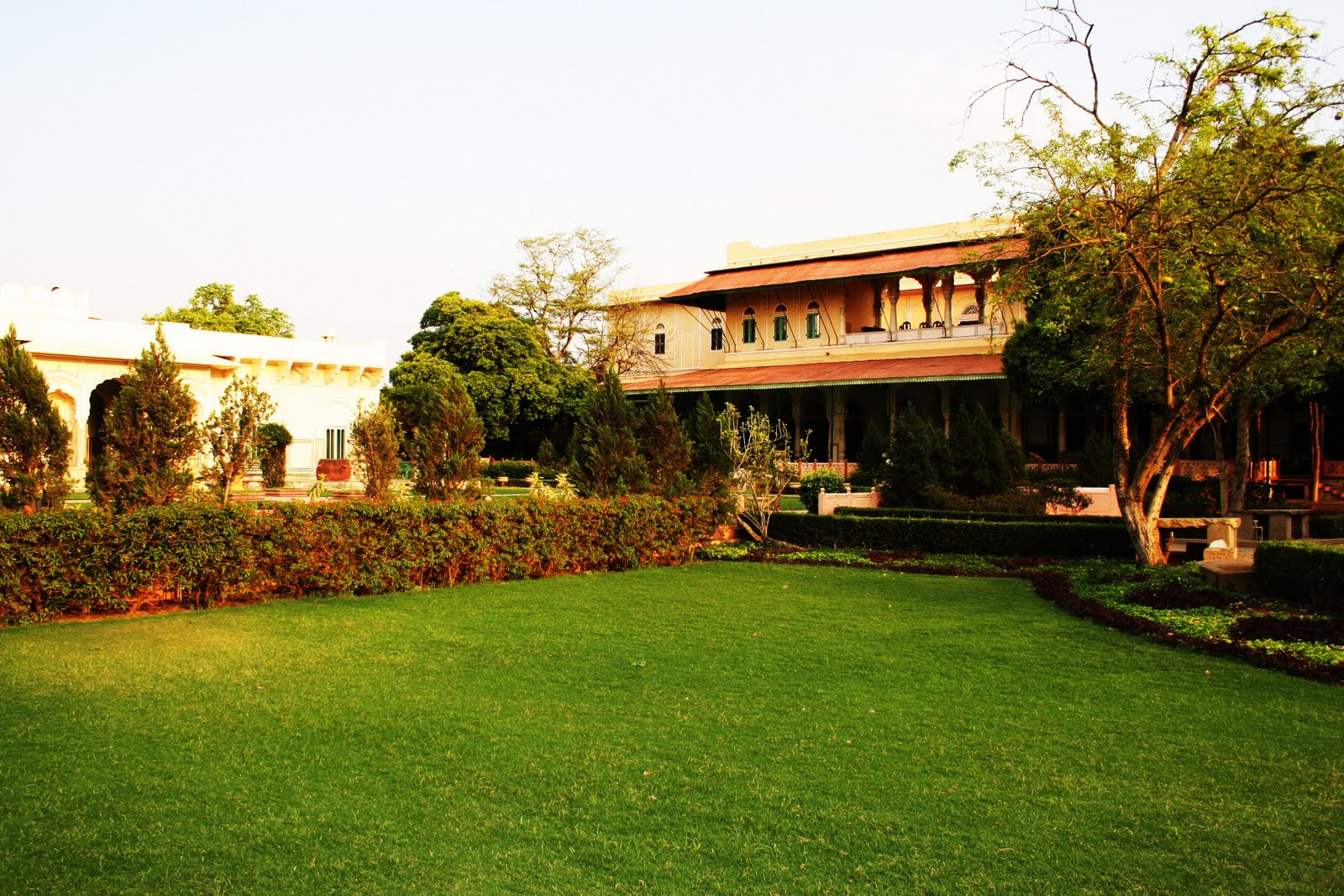 Address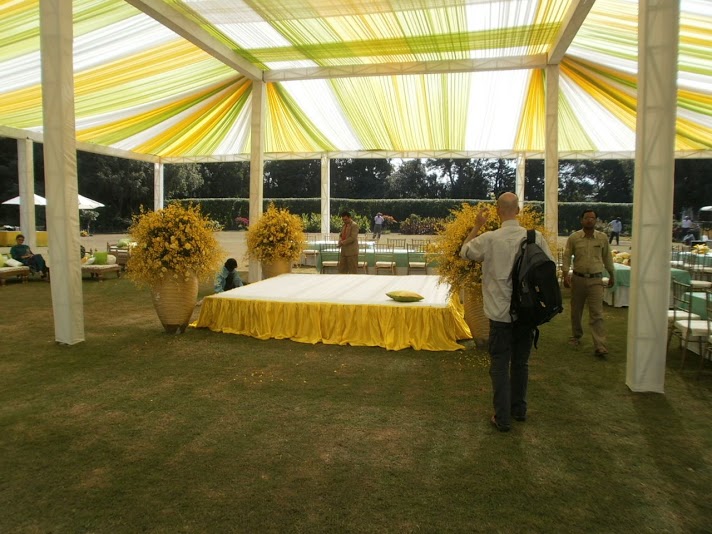 Village Kanota, Agra Road,
Jaipur, Rajasthan, INDIA