Wedding at Chokhi Dhani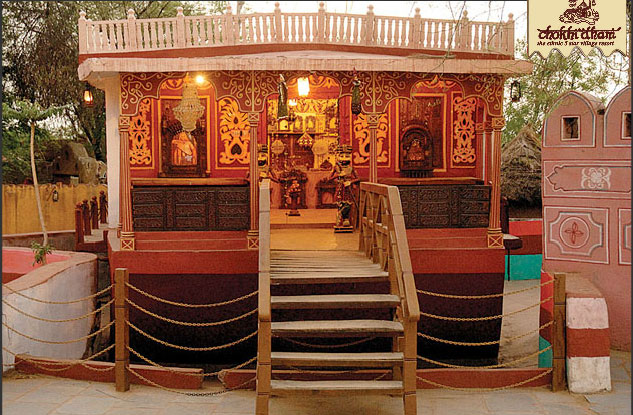 An event at this place is an experience in itself as it outshines all the memories you have of a D-Day. Beautifully situated in the pink city Jaipur, this fine ethnic village offers an interesting peak into village life of the Rajasthan.
This place reminds you of a marriage with all elements of ethnicity. Everything here is designed to create the magical effect of a village. This village resort stylishly flaunts the spirit of Rajasthan.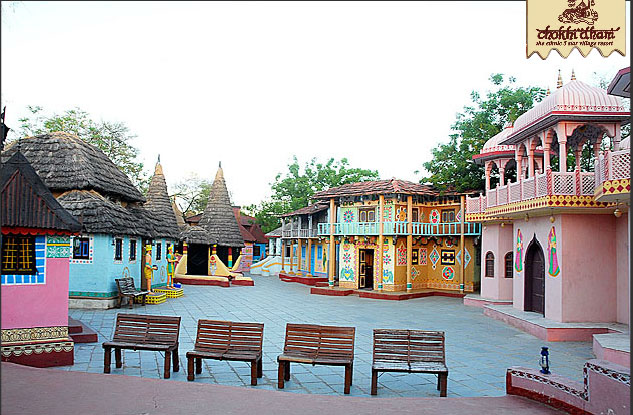 Known for its great culture the villages of Rajasthan have always attracted tourists from far and wide, but the hindrance was lack of amenities and accessibility in the villages. This place is an ideal village resort has no such pitfalls as it is well connected and has all the amenities you might need for a grand celebration. Owing to these features events at this village resort is on steady rise.
This resort has everything to make your main day an experience to cheer for long. The resort has extensive poolside lawns,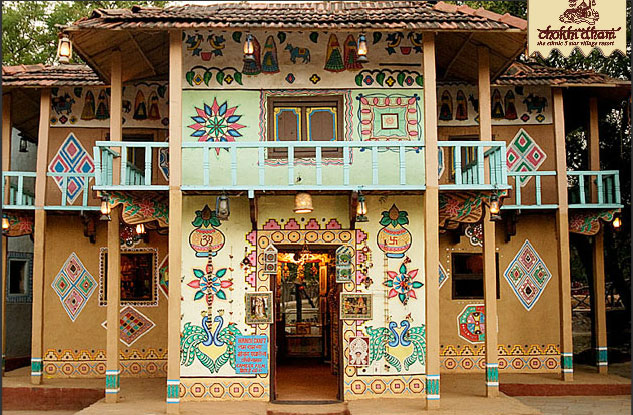 delightful rural setting and all the comforts of a luxury hotel that catch the attention of starry eyed couples. For flawless arrangement you can hire the services of an accomplished professional planner as they can arrange everything for you. Various arrangement like booking the venue, decoration, photography/videography and folk dancers will be well taken care of by a planner. On your ceremony at this place you will experience that your nuptial at a village resort is not passé but chic.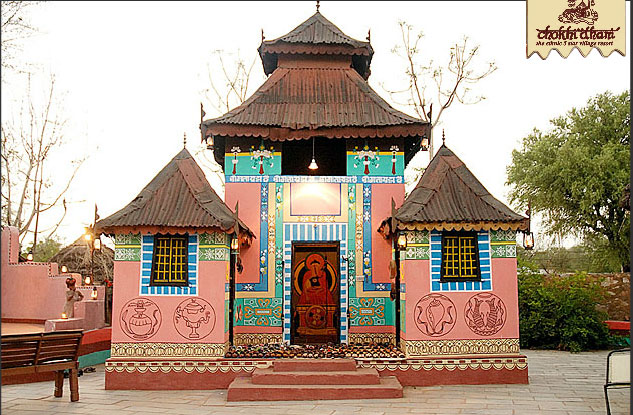 Address
12 Miles Tonk Road,
Via Vatika Jaipur (Rajasthan)