Weddings at Oberoi Rajvilas Palace
Average Room Rate : 30000 + Taxes Onwards
Average Food Rate : 3000 + Taxes Onwards
Jaipur, with its imposing forts, magnificent palaces and various elements of regality is rapidly turning out to be a highly sought after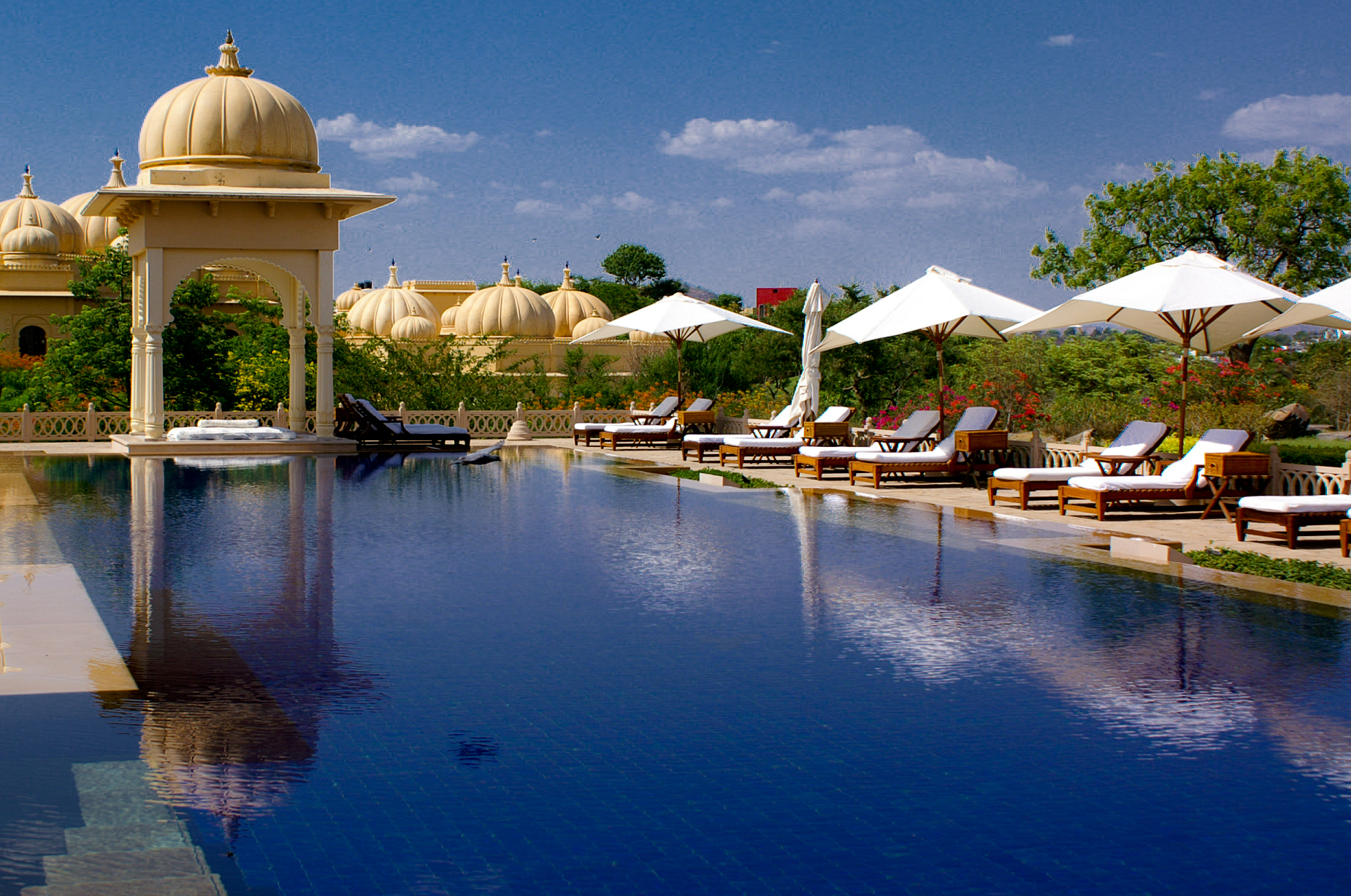 wedding destination of the glitterati from all over the world who come to the pink city to exchange vows for a holy union. There are various architectural marvels in the city to add a dash of regality to their glittering nuptials. A vast majority of them opt for an event at this Palace as it is a perfect place for a vibrant ceremony.
This one of the most admired resorts in the world has all the logistic to host your dream event in style. Sprawled over 32 acres of landscaped gardens, sparkling pools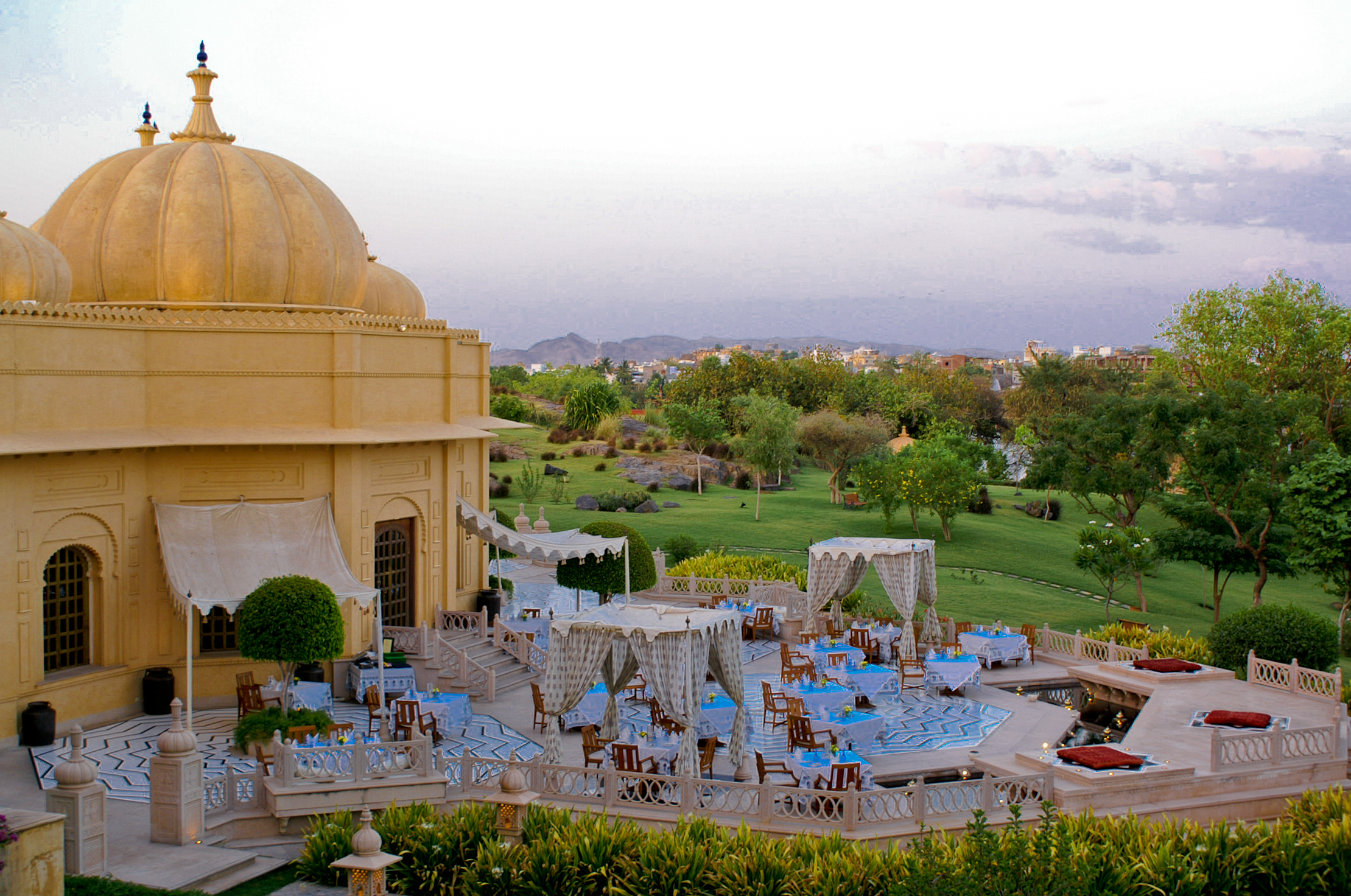 and eye catching fountains, this resort offers an interesting insight into the tradition and culture of Rajasthan. This beautiful mélange of opulence, elegance and luxury is a perfect place to get hitched. With spacious banquet halls and all the other elements of hospitality at this Palace becomes spectacular.
As marriage in India are elaborate affair for which a lot of things has to be managed which might be tiresome. Professional planners in Jaipur are here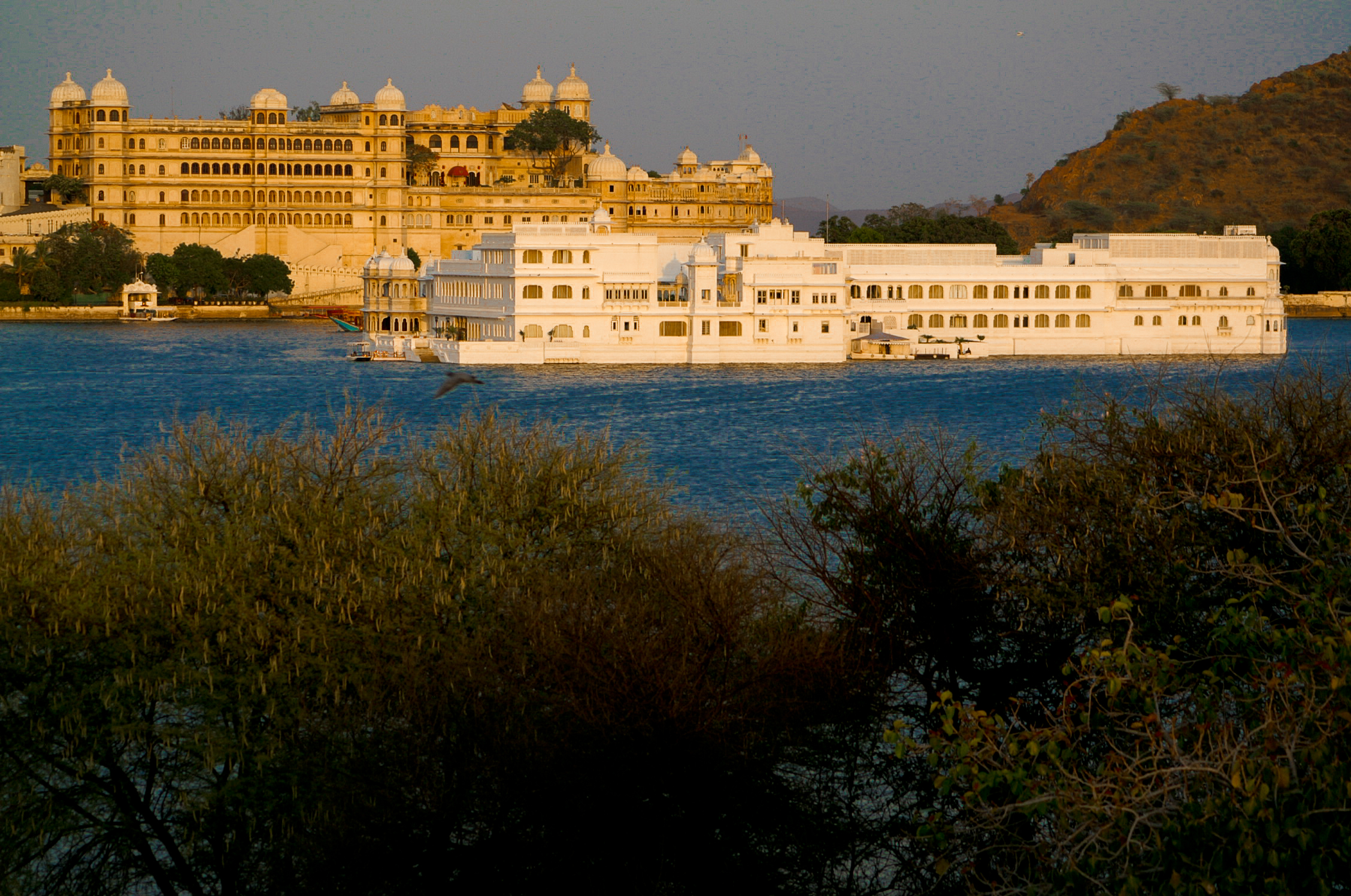 for your rescue, right from booking the venue to decorating it to your desire and arranging everything for the day, their services could be of your immense help. The time of traditional event planning has long gone and now professional planners have the field day. Your friends and invites can enjoy your marriage ceremony at this Palace to the hilt.
Address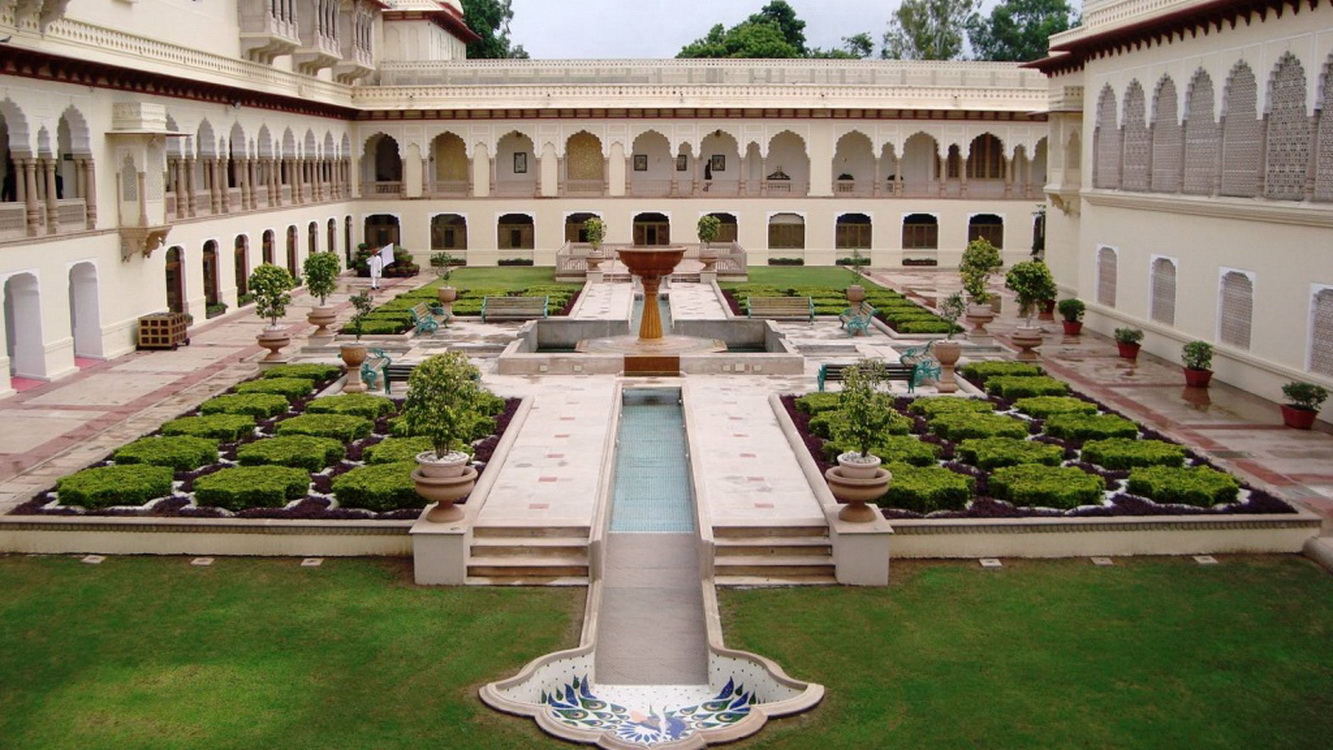 Goner Road, Jaipur, Rajasthan 302031