Wedding at Nahargarh Fort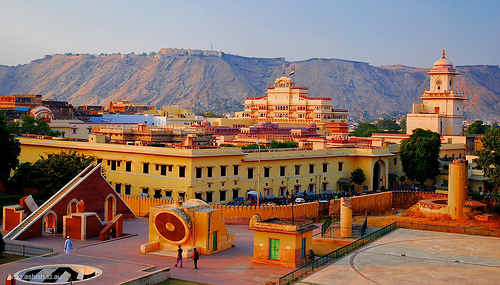 The city of Jaipur has various forts and places that speak volumes about its great past. Now these forts are used as the venue for most important occasion of your life. Joining the party, this Fort has opened its doors for nuptials. Marriages at this Fort are becoming popular as more and more couples are opting to take seven vows in its overwhelming premises. The fort that was built to strengthen the defense of Amer is now been used to fortify the holy union for life.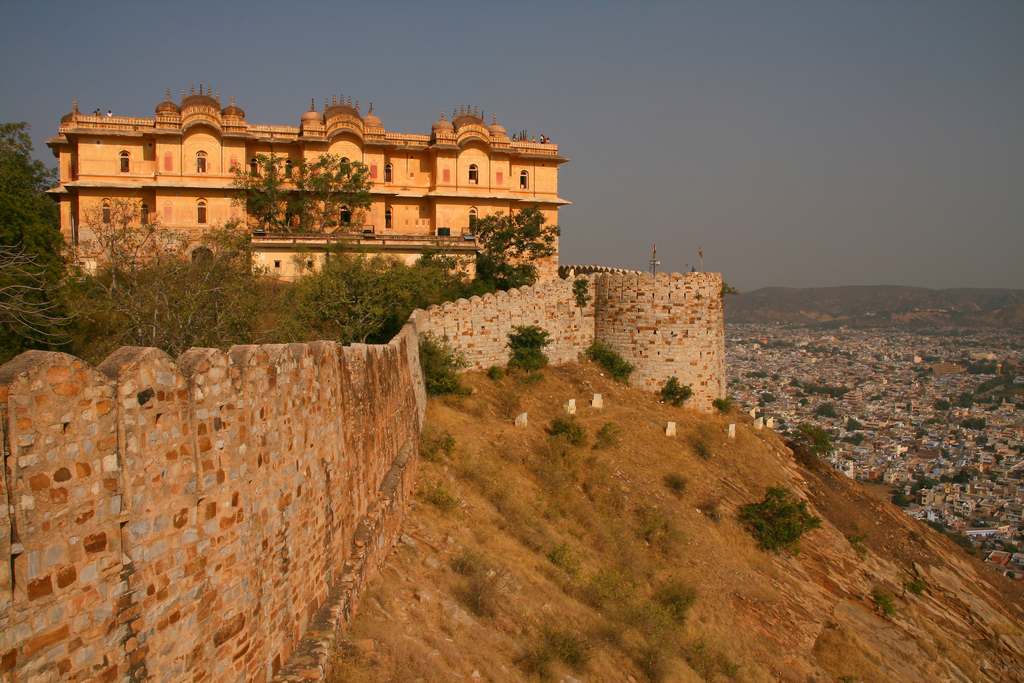 Also known as the Tiger Fort it is an amazing destination for vibrant weddings. Legend has it that the fort is named after a prince, whose spirit haunted this site and posing problems to its construction. Couples with dreams of a fairytale event come here to give their married life a regal start. Older part of the fort is not so attractive but latter additions are good for the big events. This fort is strewn with all the elements of regality thanks to its classy ambiance. The fort offers a stunning view of Man Sagar Lake and adjoining area.
If you are also thinking of a grand function at this fort then you can rope in a seasoned professional planner as making arrangements at your own could be tiresome. From making an event plan to decorating the venue to hiring the caterer they can arrange everything for your glittering ceremony .
Address
Jaipur, Rajasthan