Weddings at Mandawa Haveli
This palatial mansion has some of the most lavish marriage to its credit. With a string of indoor and outdoor venues this haveli is an ideal place to get hitched.
The couples who are looking for a regal set up to get hitched can choose this Haveli as the venue for the long awaited moments of their life. This haveli has a long tradition of hosting regal ceremonies. Its regal interiors give a beautiful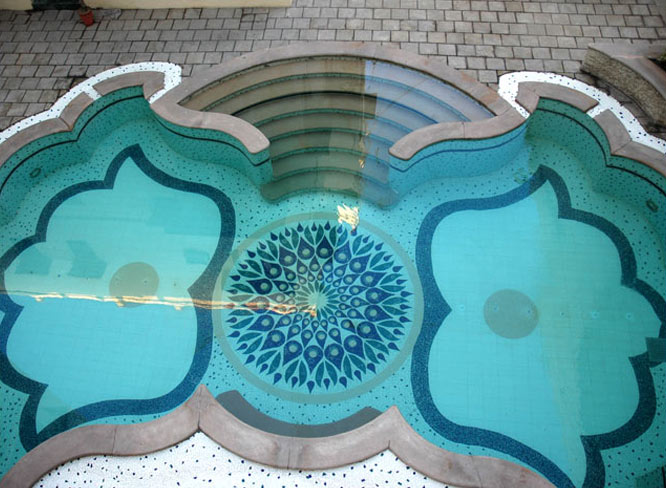 reflection of its glorious yore. This pristine haveli has a host of venues where different ceremonies can be performed with great plan. Haveli is an icing on your successful event. The haveli vividly showcasing Jaipur style of architecture is able to sweep off your feet at first sight.
Its mesmeric effect earns it a number of admirers who prefer to tie the knots in its lovely surroundings.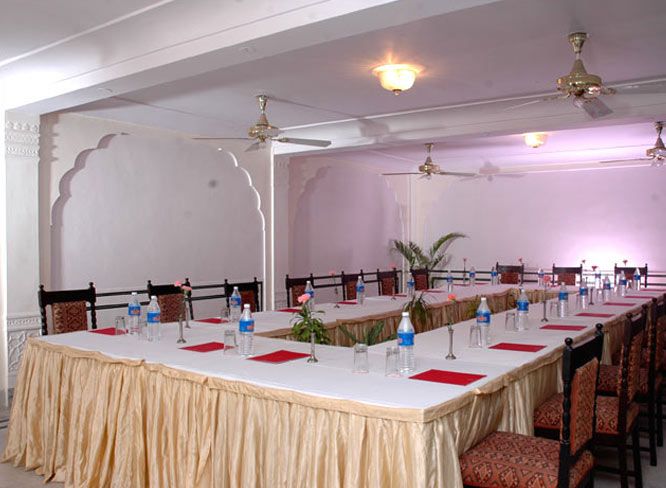 Various functions of pre function, marriage and post event ceremonies become dazzling in the lovely surrounding of the haveli.
To smoothen your transition from bachelorhood to married life; there are some seasoned planners in Jaipur who are raring to escort you up to the aisle or altar of the marriage. These professional planners can arrange everything to make your D-Day at this haveli an experience to remember for long.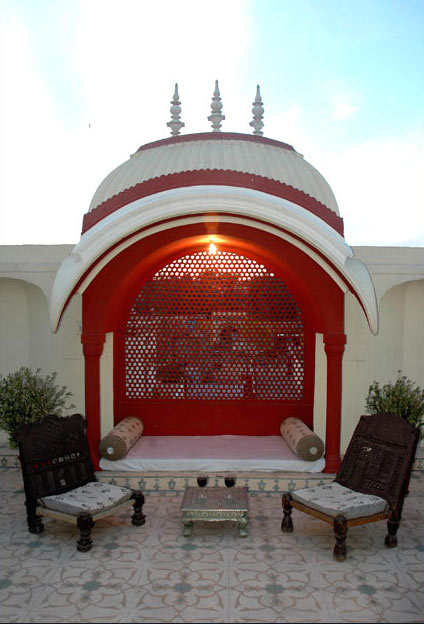 Address
Sansar Chandra Road,
Jaipur - 302 001, Rajasthan