ABOUT US
Wedding is one of the most significant events of ones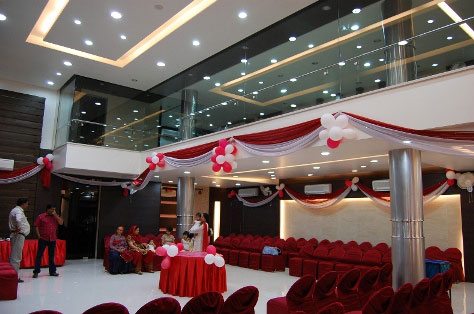 life hence it needs to be planned thoroughly. The well thought plans should be executed flawlessly. The planning becomes all the more important when you are going for an exotic wedding. The city of Jaipur is such a heartthrob destination for couples. We, as a Jaipur wedding planner take pride in smoothing down your transition to the married life. We make all the arrangements so that you can easily slip into the new role of man and wife, that too in a memorable way.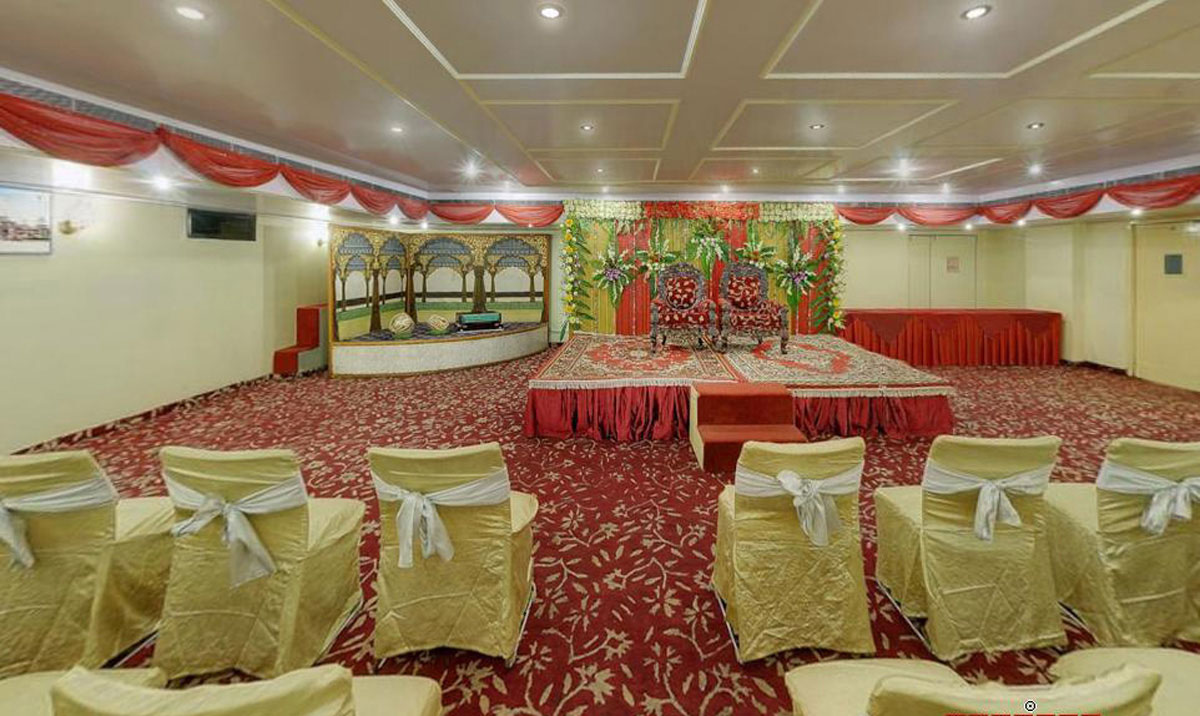 Although the city has a number of wedding planner, but what makes us different is an eye for details. Being very anal about the perfection, we know all the ropes of the wedding planning. As it is most important day of your life and onset of your married journey, we can't leave any loophole as a mismanaged event often haunts for long and sometimes for life.
We have a team of expert wedding planners in Jaipur who bring with them the wealth of experience, achieved through years of hard work and undying spirit to excel with every event. Right from selection of venue to decking it up and arranging wedding caterer to throwing a post wedding bash we do everything to make your wedding a moment to regale, revel and rejoice.