Wedding Decoration in Jaipur
You are all set to get hitched with your betrothed in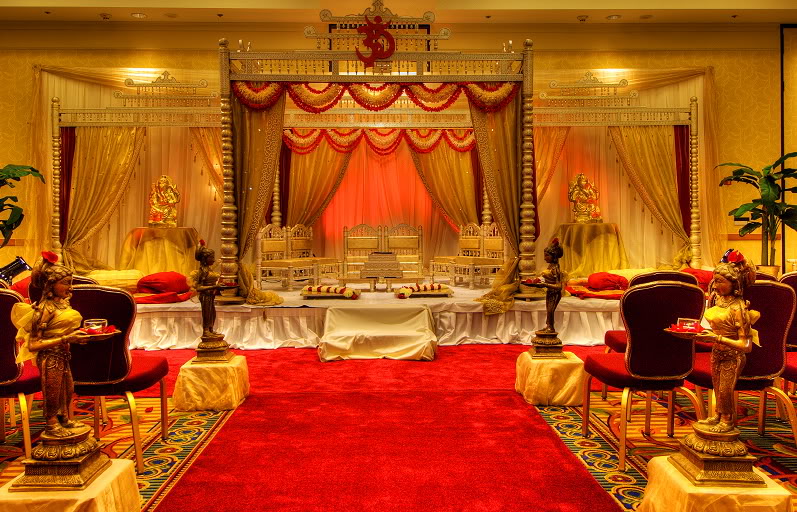 the regal backdrop of pink city Jaipur. Everything from trousseau to caterer is being arranged to perfection. You along with your spouse are going through a beauty regimen to look at your best on the day of marriage and thinking of a well decked venue which can go in sync with your D-day. You might be thinking off elegant Jaipur marriage decoration as a well decked venue can spin the magic on the day of nuptial.
The city with great cultural legacy is exquisite place to tie the knots. Tranquil ambiance, impressive palaces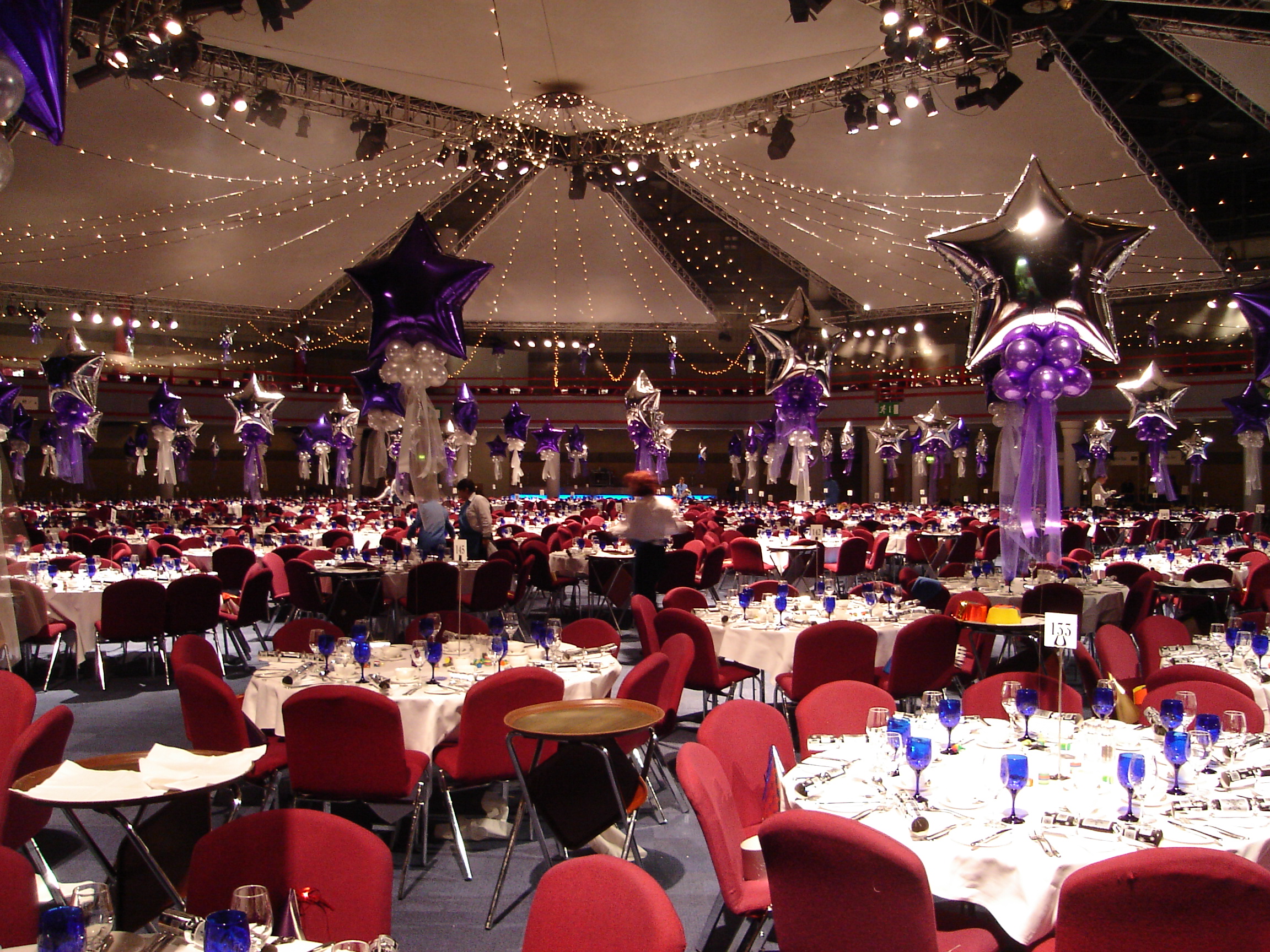 and various monuments and forts add to the beauty of the city . The city founded by Maharaja Jai Singh II is an amazing destination which makes couples instantly fall in love. As you have decided to join each other in holy matrimony in the lovely surroundings of the city, you should plan earnestly for wedding decorations in Jaipur.
To deck up your divine moments, you can hire the services of a good event planner as they have dexterity in Jaipur wedding decorations. For an awe-inspiring venue, everything should be perfect and any negligence can bring glitches on the main day.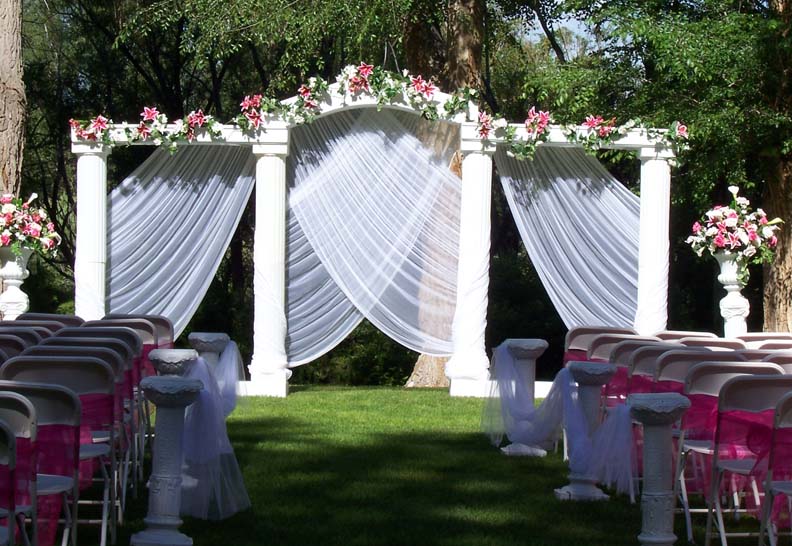 So hire a Jaipur decorator with a long experience. Before zeroing on them you must go through their credentials and have a glance over previous events done by them. With their help, decoration will be perfect and you will take the vows without jitters.