Wedding at Shahpura House
Average Room Rate : 5000 + Taxes Onwards
Average Food rate : 1000 + Taxes Onwards
The city of Jaipur is sprinkled with various architectural marvels that attract people to its various charming attractions. Enamored by its beauty several couples decides to get hitched in the city. To play a perfect host there are various amazing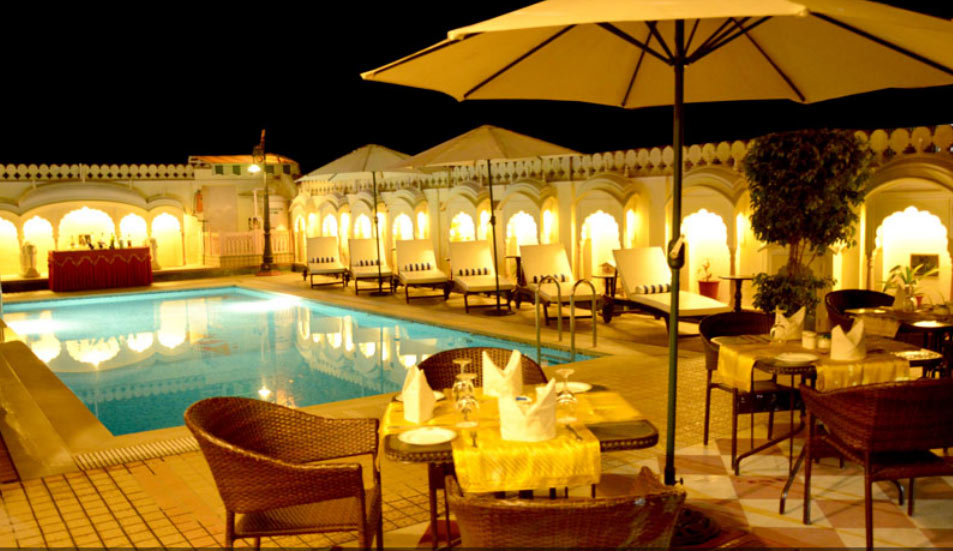 locations where couples can tie the knots with all the holiness and verve. Social Events at this property are one of such kind which fulfills the dream of an exotic marriage.
This imposing structure built by Rao Dhir Singh in 1956 has served as the former residence of scions of the erstwhile rulers of Shekhawat clan of Rajputs. This house has been metamorphosed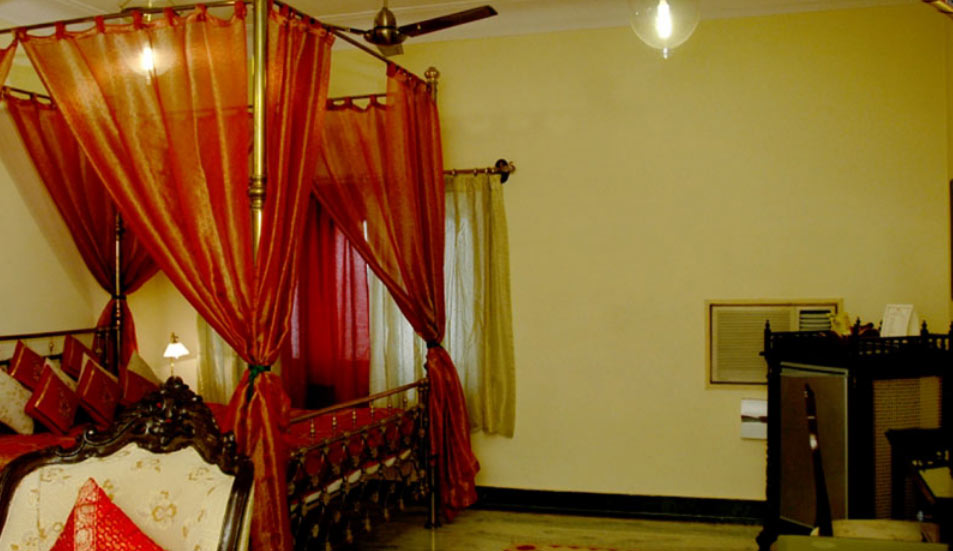 into a hotel and has been opened for the people with taste of luxury. It is the place where members of the ruling family still reside to bestow guests an authentic touch of regal hospitality. All these things make this House an exquisite place to get hitched.
The building showcasing a fine mix of Rajput, Mughal and Indian style of architectures, is a fine place to tie the nuptial knots. Adorned with domes and frescoes this building has all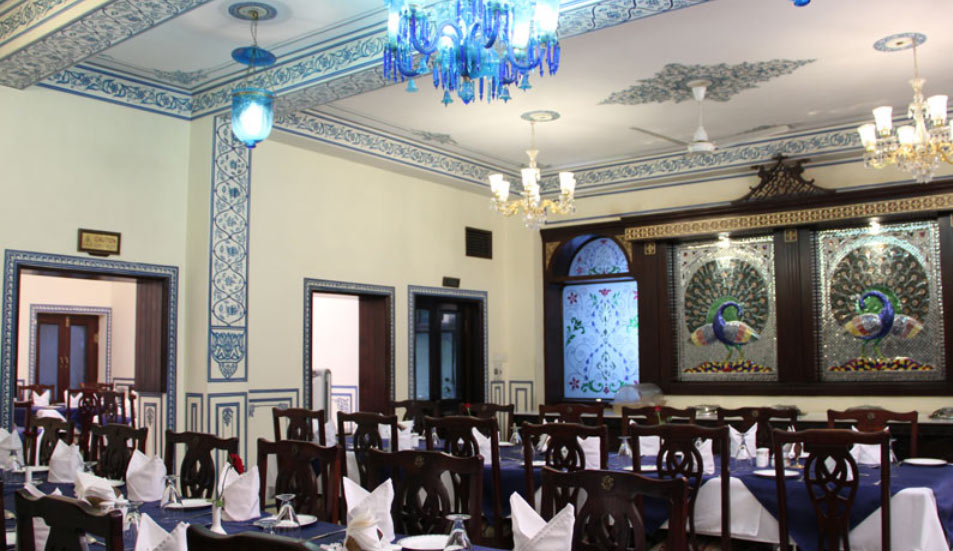 the making of a palace that keep people enthralled on their most important day of your life. The House vividly showcases the frescos and architecture of Shekhawati region. Over the years, this place has become coveted among couples who love to have their nuptial at this House.
Located in an upscale area against a picturesque backdrop this house increases the joie de vivre of marriage ceremony manifold.
Address
D 257, Devi Marg,
Bani Park, Jaipur – 302016
Rajasthan, India