Weddings at Taj Rambagh Palace
Venues :-
Indoor : Mubarak Hall - 30 Guests, Chamber of Princes - 14 Guest
Outdoor : Kesar Bagh - 1000, Jaigarh Hall - 150, Nahargarh Hall - 125, Panghat - 150
Average Room Rate : 25000 + Taxes Onwards
Average food Rate : 3000 + Taxes Onwards
The sandy soil of Rajasthan is drenched with tales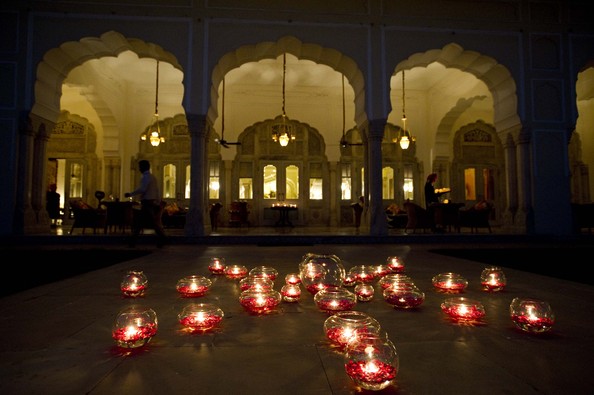 of bravery love and romance that woos starry eyed couples to translate their ongoing romance into a sanctified union. The emotions are on an unprecedented high and you are looking for a venue which serves as a fountainhead of love and romance to make your most important celebration of life a lovely start. Events at Palace are reminiscent of regal ceremonies of bygone era with a dash of modernity.
This erstwhile residence of the Maharaja of Jaipur is raring to host a ceremony where you and your betrothed will take the centre stage. This palace turned hotel is ideal place to host your events. Hundred of couples from all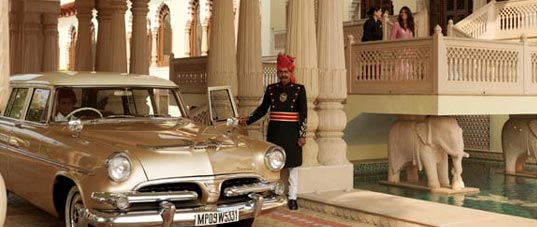 over the world come to this city to get marital bliss in this 'Jewel of Jaipur'. This former royal palace has been elegantly refurbished into a splendid hotel making couples eager for a wedding at its beautiful premises. This regal architectural marvel right in the heart of the city truly epitomizes royal hospitality. The property managed by Taj Group of hotels elegantly offers regality and modernity in a single platter. Owing to these features, functions at this Palace are highly sought after among the couples, thanks to amenities.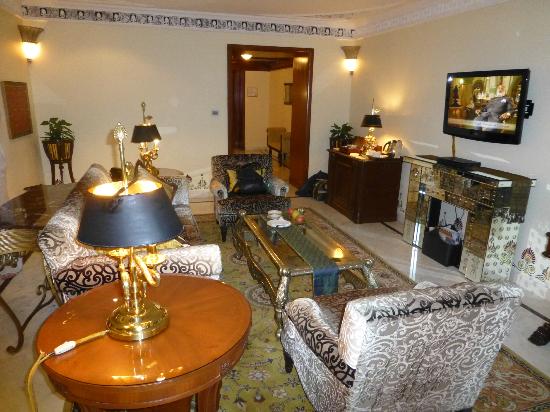 This heritage hotel is tailor made location for big and small functions. The hotel has terrace garden and lawns for outdoor ceremonies. Besides, there are banquet halls to make your dream event at Palace an experience to cheer for long.
Address
Bhawani Singh Road
Jaipur - 302 005, Rajasthan, India