Wedding at Hari Mahal Palace
Average Room Rate : 3000 + Taxes Onwards
Average Food rate : 1000 + Taxes Onwards
The land of Rajasthan is best known for its elegant forts and palaces that dot its sandy landscape. Its capital Jaipur is strewn with various sparkling gems that exude a glittering halo. Couples from different corners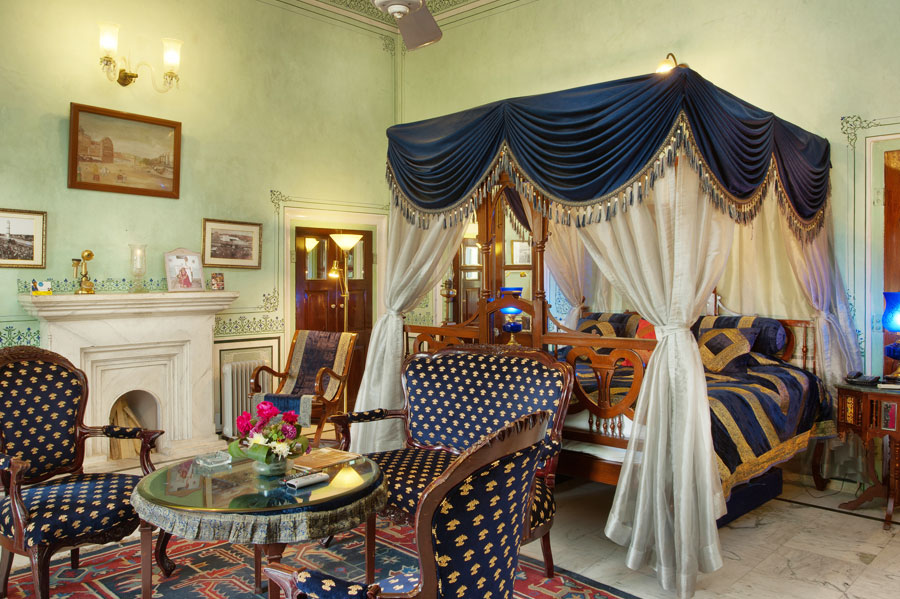 of the globe prefer to get hitched at various dazzling venues. This Palace is one such invaluable gem in this crown. The city of Jaipur is facing an influx of couples for a marriage at Hari Mahal.
This Palace is a beautiful creation of Rajadhiraj Hari Singhji of Achrol. The palace built in 1930 belongs to the Royal Family of Achrol. In recent days, this place has been restored to its pristine best and serves as a coveted destination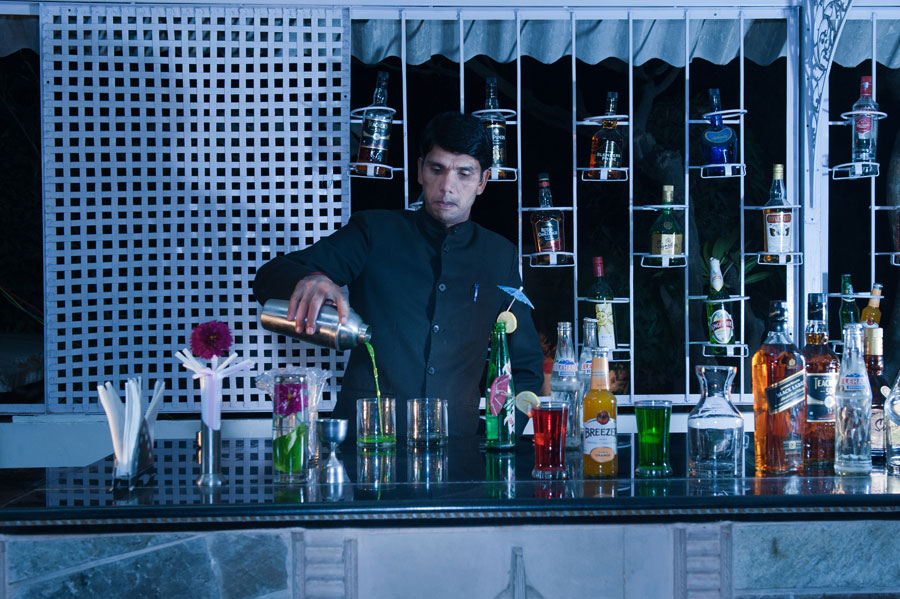 for royal marriages. The scion of the family Rajadhiraj Mahendra Singh lives in one part of the palace while other part serves as a Heritage Hotel. The Palace is a seamless fusion of British, Mughal and Rajput architectural styles. Events at Palace have a distinct aura of their own.
The Palace is conveniently located in the prime location in vicinity to Chief Minister's Residence and shopping hubs of the pink city. On your nuptial at this Palace you and your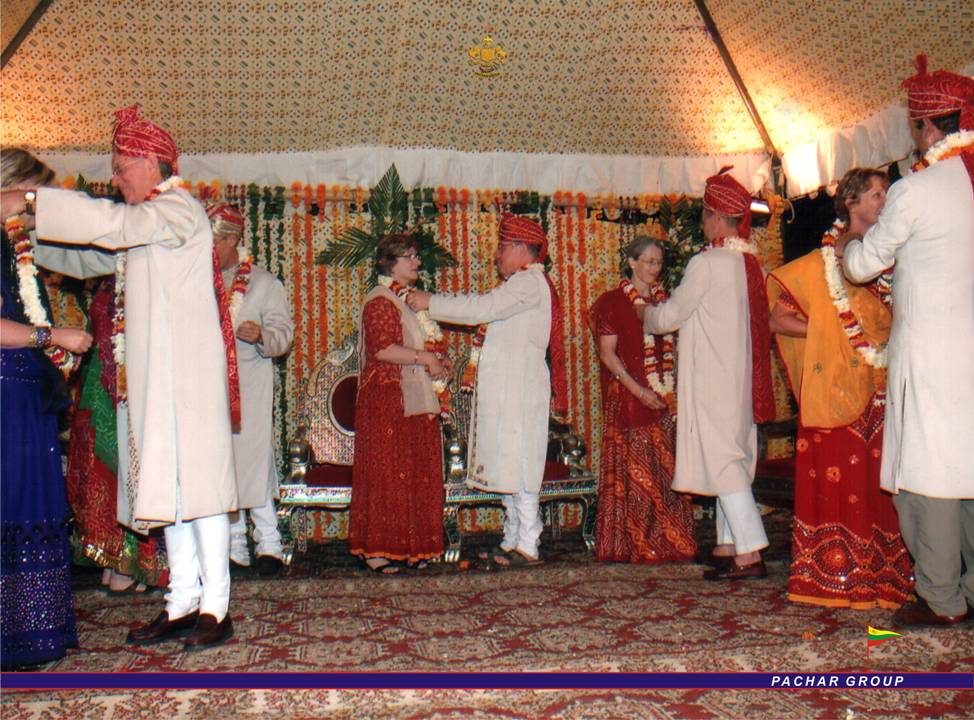 invitees will experience the magical effect this heritage hotel creates. Various ceremonies become beautiful in the eye catching surroundings of this heritage hotel. From mehendi to sangeet and seven vows, the hotel has enough scintillating venues to get hitched. So enjoy every moment of your D-Day at this Palace of Jaipur.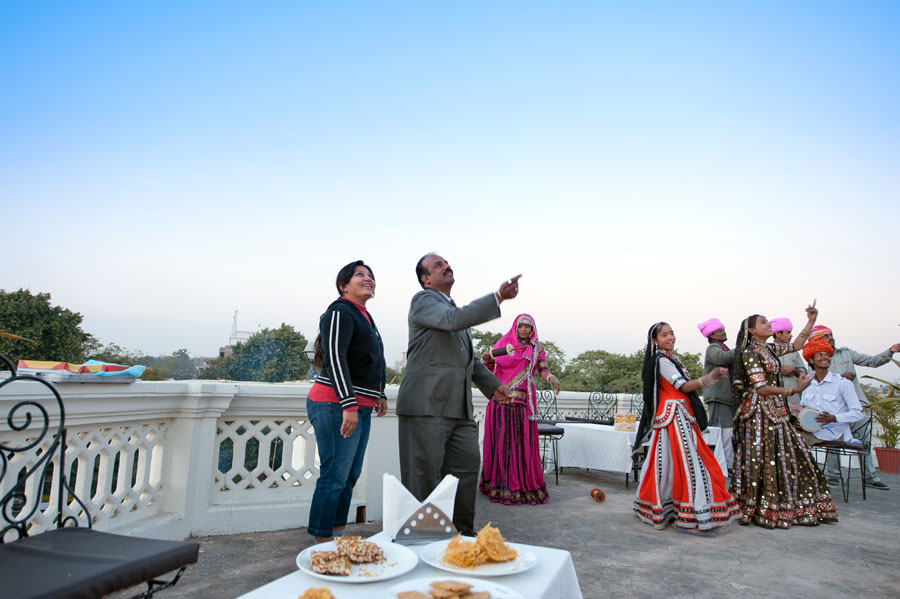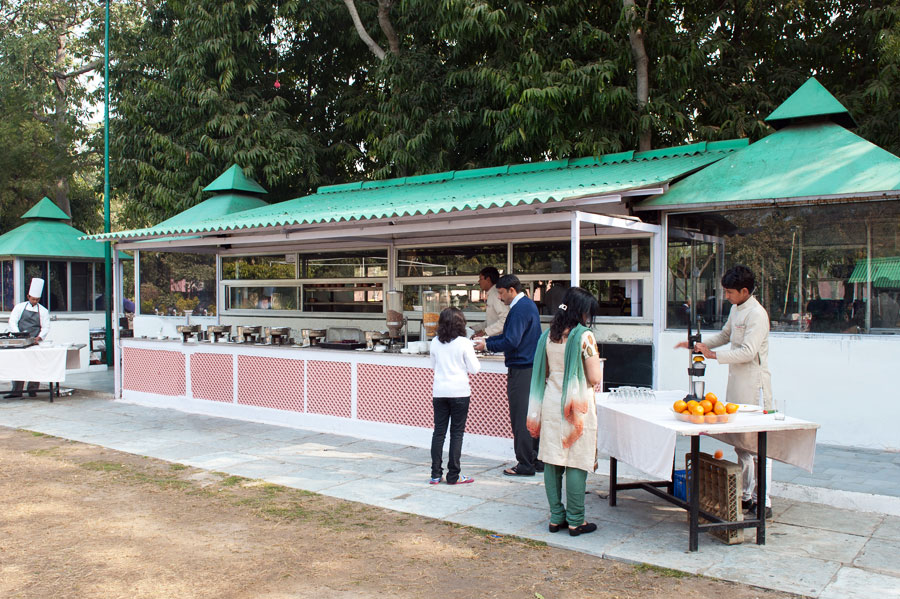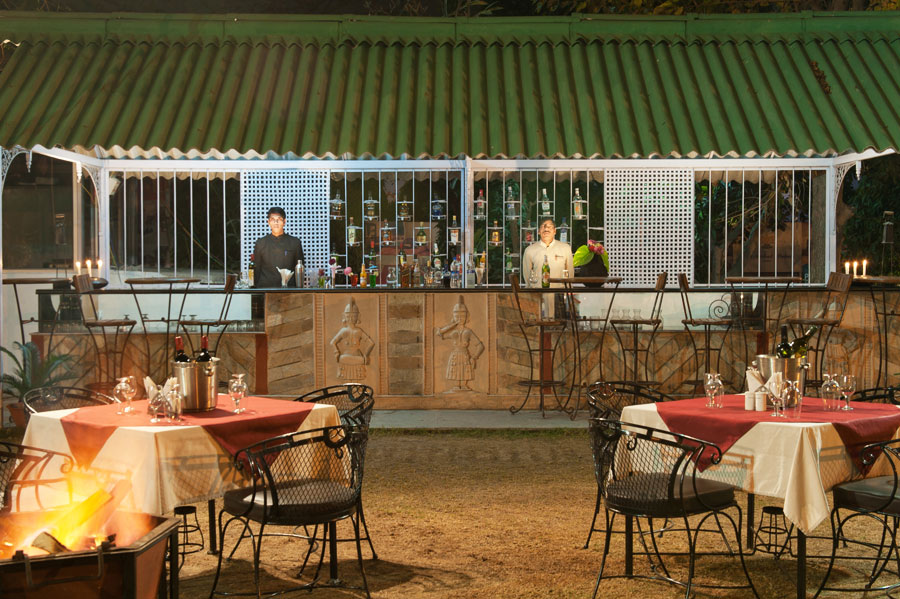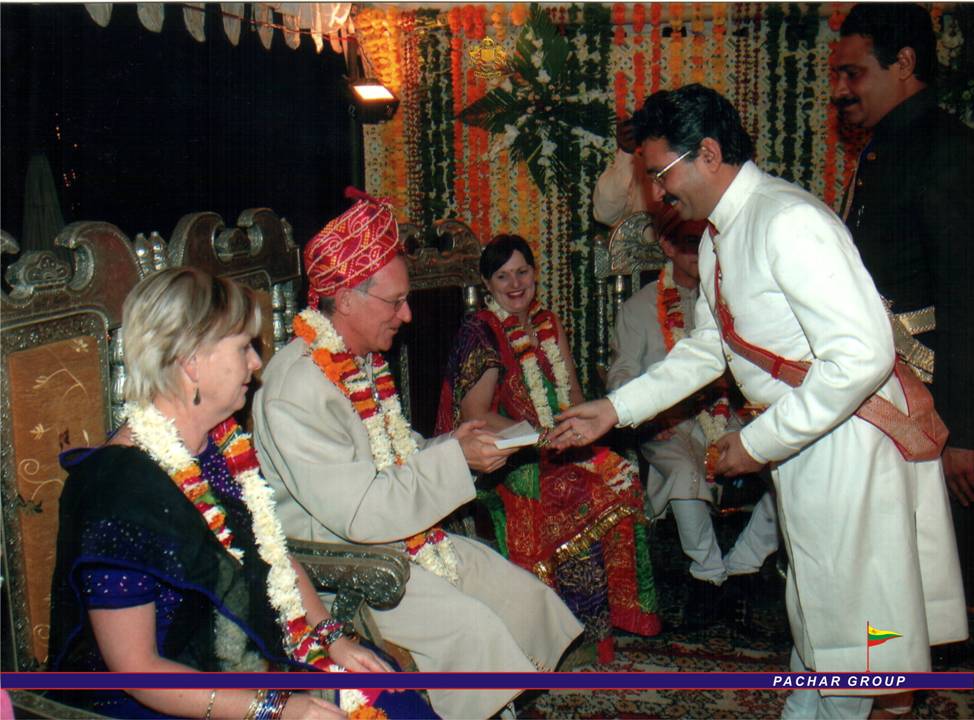 Address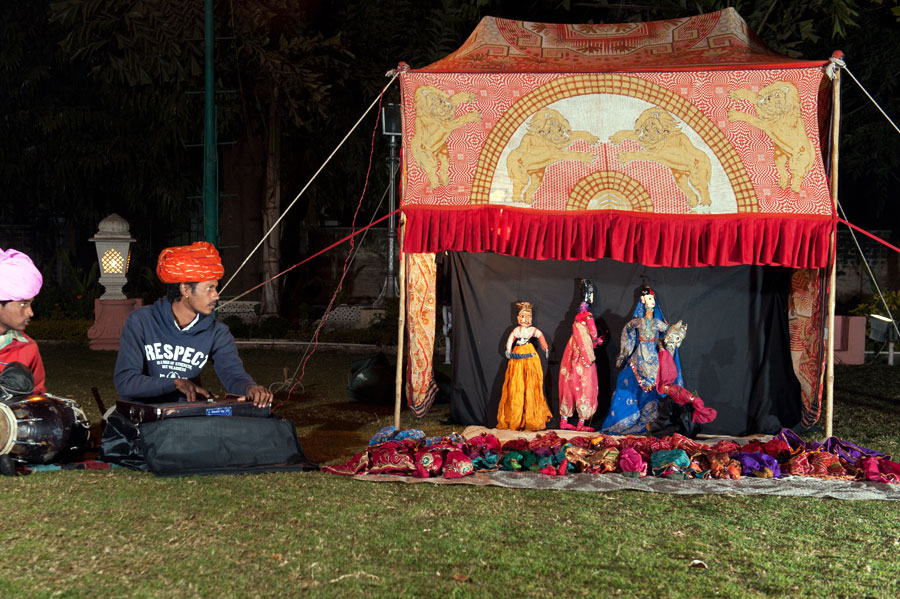 Jacob Road, Civil Lines,
Jaipur – 302006, Rajasthan ( India )