Weddings at Taj Jai Mahal Palace
Rooms :100 (10 Deluxe Rooms, 67 Luxury Rooms, 17 Luxury Rooms with private sit out,03 Deluxe Suites,03 Deluxe Premium Suites)
Venues :-
Indoor : Sir Hendley's - 150, Silver Oak Boardroom - 12, Sterling Boardroom - 12
Outdoor : Baradari Lawn - 200, Lotus pond Lawn - 250, Fountain Lawns - 500, Poolside Lawn - 500, Palace Lawn - 2500
Average Room Rate : 15000 + Taxes Onwards
Average food Rate : 2500 + Taxes Onwards
Tastefully bedecked with a number of magnificent forts and palaces, the city of Jaipur has a long following. This one of the most beautiful cities in India has emerged as a great location for royal events, thanks to its various lovely locales. This Palace is one such venue where the excitement of nuptials knows no bounds. Marriages at this royal Palace add a golden chapter in your life as memories stays forever.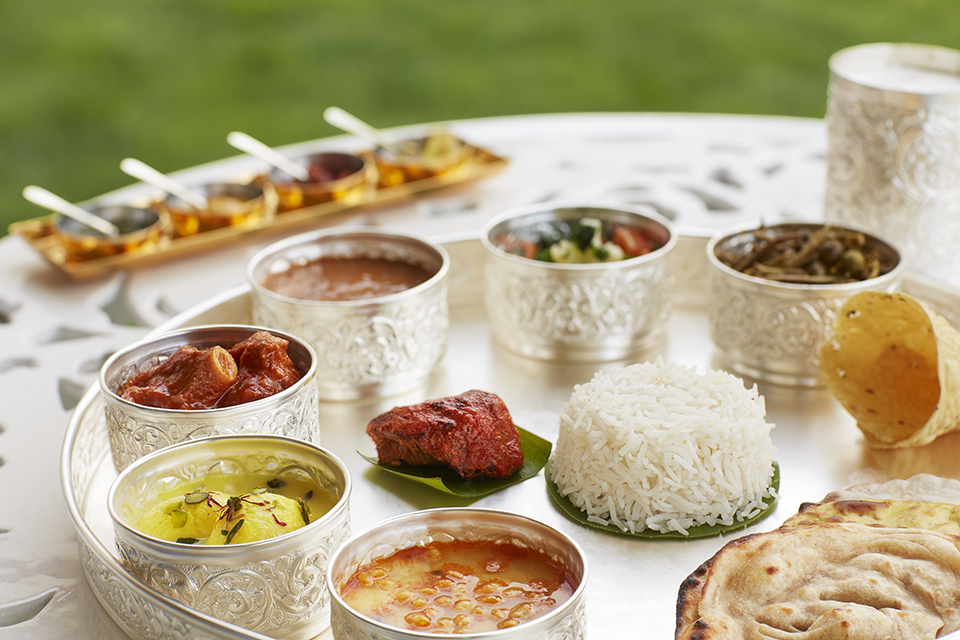 Sprawled over 18 acres of skillfully manicured Mughul gardens, this splendid Palace was built in 1745 A.D. This magnum opus vividly depicts Indo Saracenic architectural style. This palace has been beautifully transformed into heritage hotel. Owned and managed by TAJ Group of hotels this opulent hotel is a fine place to get hitched with your betrothed. Its strategic location in the heart of the city makes it an ideal place to enter into wedlock. The hotel has a number of amazing venues where all the wedding rituals can be performed to perfection.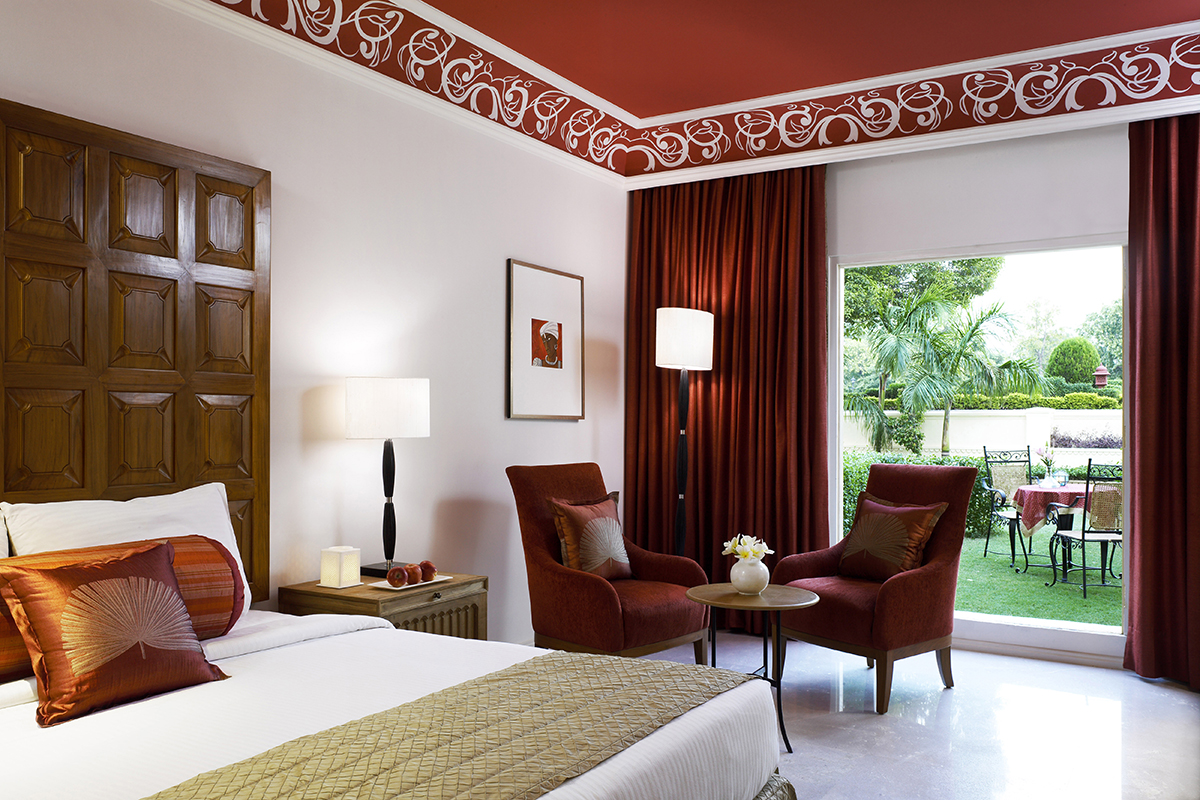 Be it pre-events, main day or post events ceremonies, all these ceremonies can be performed here without glitch. These things have made this Palace highly coveted among couples in the pursuit of regal events. The palace with overwhelming exteriors, exquisite interiors and beautiful lawns is a tailor made place to experience the marital bliss. To make your functions hassle free there are various professional planners in Jaipur and their services can be handy for your events at Palace.
Address
Jacob Road, Civil Lines,
Jaipur-302 006, Rajasthan , India