Wedding at Cambay Resort
Venues :-
Indoor : Viceroy - 100, Premier - 100, Chancellor - 225, Lords - 16
Outdoor : Party Lawn - 300
Average Room Rate : 4000 + Taxes Onwards
Average Food rate : 1200 + Taxes Onwards
Amazing back drop, impressive exteriors and cavernous space are the essential prerequisites for a marriage venue. And if it is all situated in the city of Jaipur it becomes a perfect set up to get hitched. Cambay Hotels and Resorts are such spectacular places in the city offering bespoke venue to the couples to take the seven vows. With spectacular location and a host of amenities and services it is steadily turning out to be a perfect place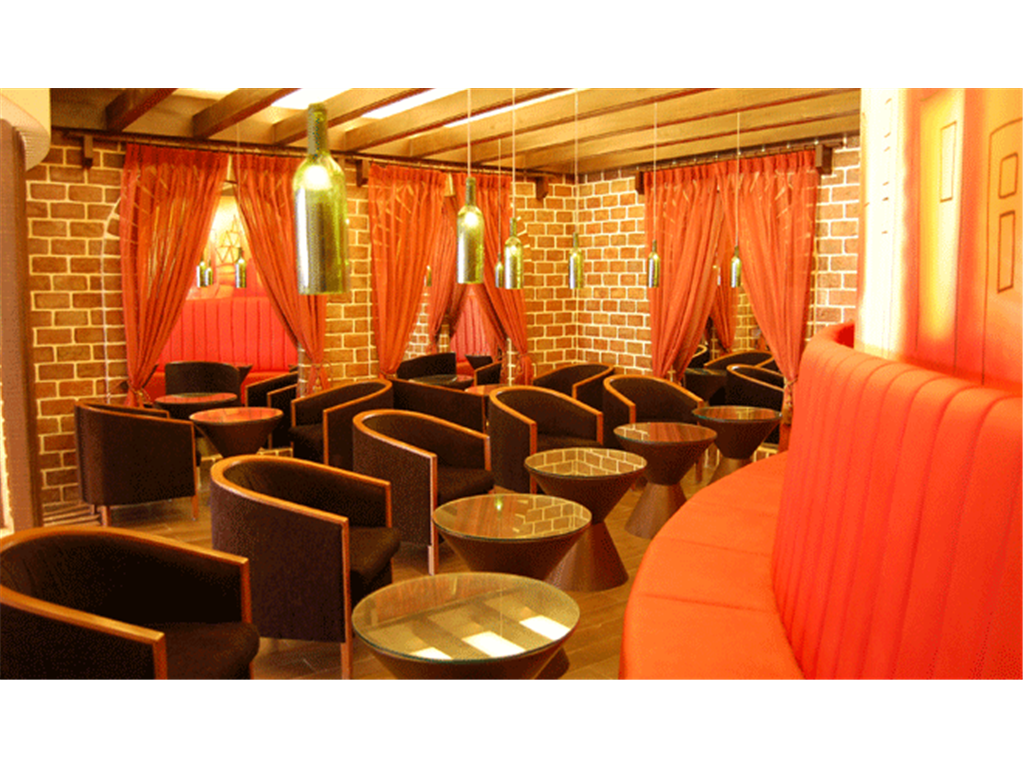 for nuptials. This resort is getting popular with every passing day. This one of the fastest emerging resort chains in India offers an experience which is specific to it.
The resort is synonymous to luxury as it is basking in the glory of its plush amenities that make it a leader in hospitality. Enamored by its aura, several couples opt to take their seven vows in its eye catching premises to add an elegant touch to their nuptials. The hotel has excellent arrangements for the social events. Its tranquil ambiance shimmers with vibrancy when it is an occasion of the marriage.
As various rituals and customs have to be performedproperly on the day of ceremony, a balanced mix of indoor and outdoor venues are needed to host these pre function, main day and post event ceremonies. This resort has wide range of indoor and outdoor venues with sufficient spaces where you can celebrate the D–day to the fullest. You can hire us, the accomplished professional Jaipur weddings Pvt. Ltd. to make arrangements for the most important day of your life avoiding the hustle bustle in the process and bringing to you the best in everything.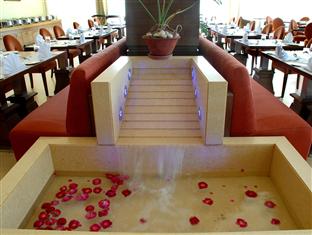 Address
SP- 36B, RIICO Industrial Area,
Delhi-Jaipur Highway,
Kukas - 303101,Rajasthan.