Wedding at Gold Palace Resort
Average Room Rate : 8000 + Taxes Onwards
Average Food rate : 1800 + Taxes Onwards
"The Gold Palace & Resorts" is fine concoction of eye catching landscaping and luxurious comforts. The resort enjoying amazing backdrop of mughal garden Aravali hills is an unusual yet admired venue for the events. Sprawled over 13 acres of land,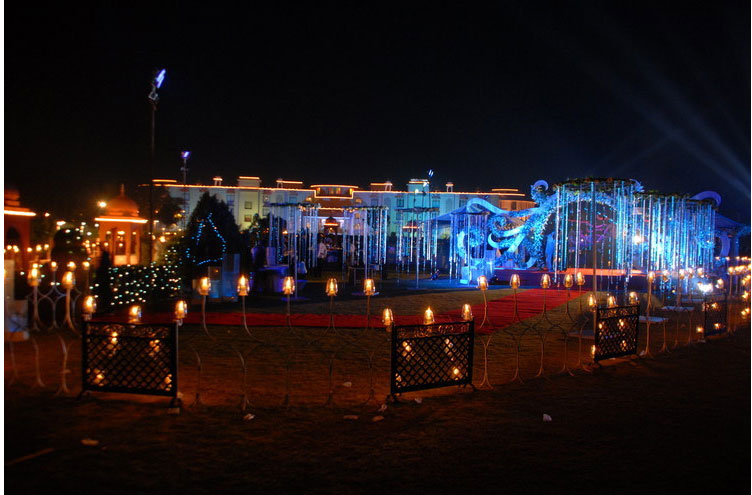 this resort leaves couples awestruck. The resort has amazing grace that creates a magic during ceremonies at this Resort.
This resort has enough accommodation option to suit every mood and occasion. With 76 rooms and suites the resort is able contender of glittering nuptials. Every couple long to have an exquisite venue for their I Do's that become reality on marriages at this Palace Resort. This exquisite resort ornately bedecked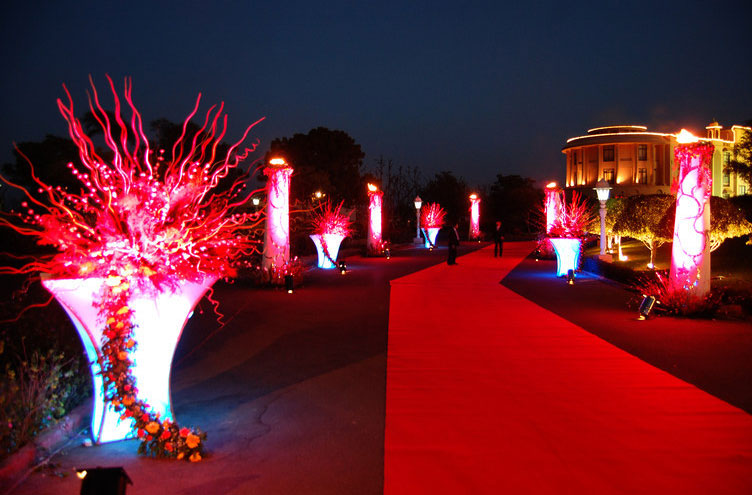 with theme gardens refuses to lose its aura. The beautiful environs of the social events complement the razzle dazzle of weddings. Its strategic location offers convenient access to airport and railheads, thus allowing guests to explore to the various landmark of the city.
As the marriage is an elaborate affair where a lot of ceremonies have to be performed you can't withstand a space constraint. The resort has bespoke venues events where various ceremonies can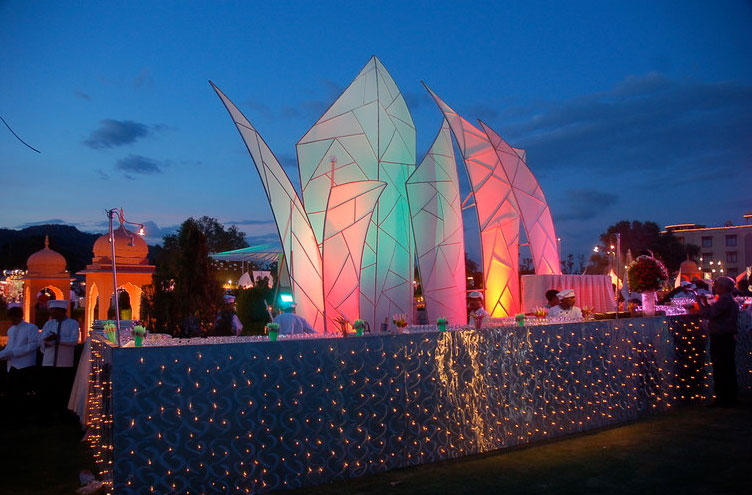 be performed with great fanfare. To facilitate your functions at this Palace Resort there are some experienced party planners in Jaipur and their expert advice and tailor made services can make your D-day a treasured moment for you and all those in attendance. So take the plunge, get hitched without hitch.
Address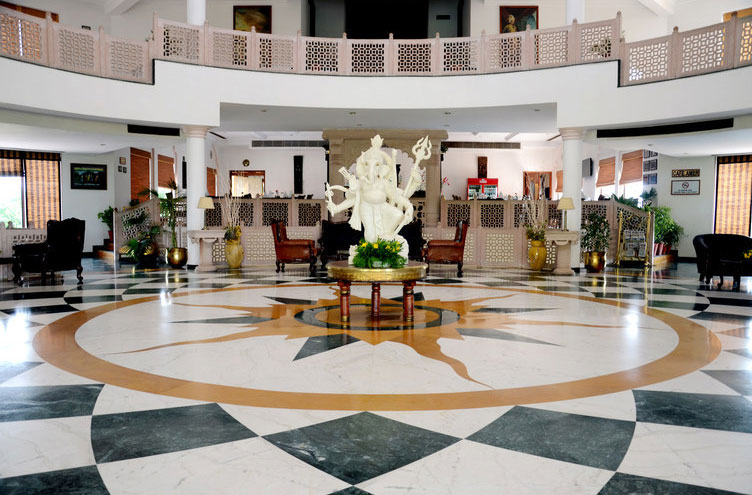 8th Mile Amer Fort,
Jaipur-Delhi Highway, Kukas, Jaipur