Wedding at Diggi Palace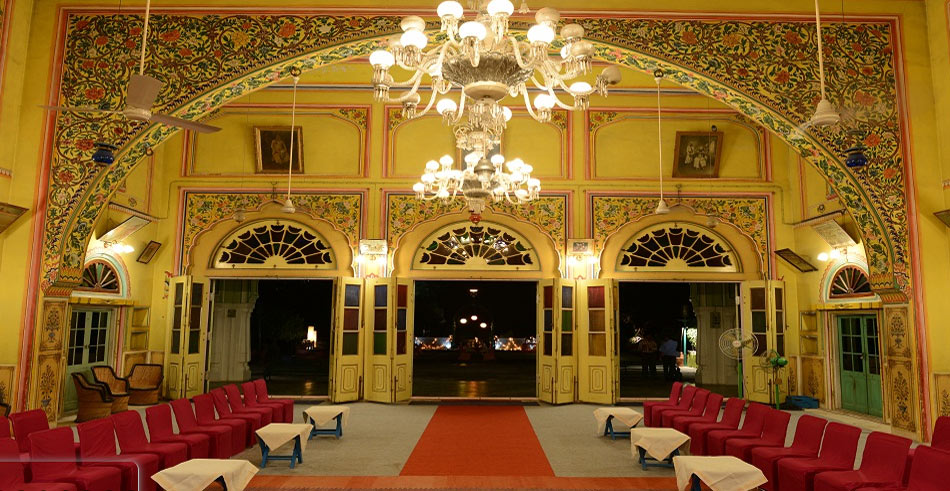 Serving as an ideal venue for the functions, this majestic haveli is now a fully furnished heritage hotel.
This Palace is an amazing venue in the center of the City of Jaipur. Flanked by sprawling well trimmed gardens, this heritage hotel is arguably a perfect venue for the glittering nuptials. This heritage hotel has seamlessly married tranquility with all the contemporary comforts. This elegant property of Thakurs of Diggi is now a bespoke venue to tie the knots.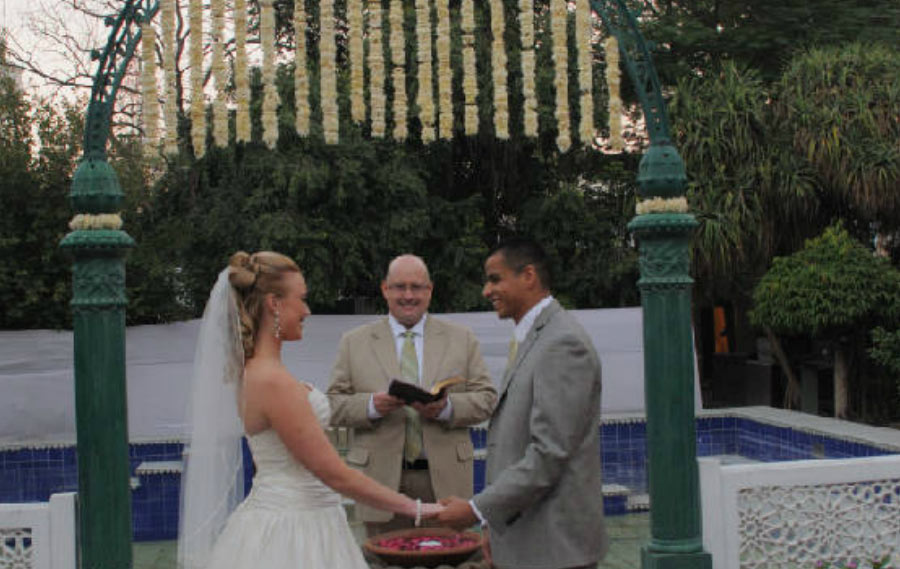 Offering an amazing insight into the culture and tradition of Rajasthan, the hotel is able to produce a magical effect on your D-day.
As everyone makes the plan to wed with joie-de-vivre and style long before their D-day, so it must be celebrated at eye catching destination. For those couples weds at this Palace is a godsend opportunity. The hotel has embraced all the elements of modern hospitality without losing on its medieval character.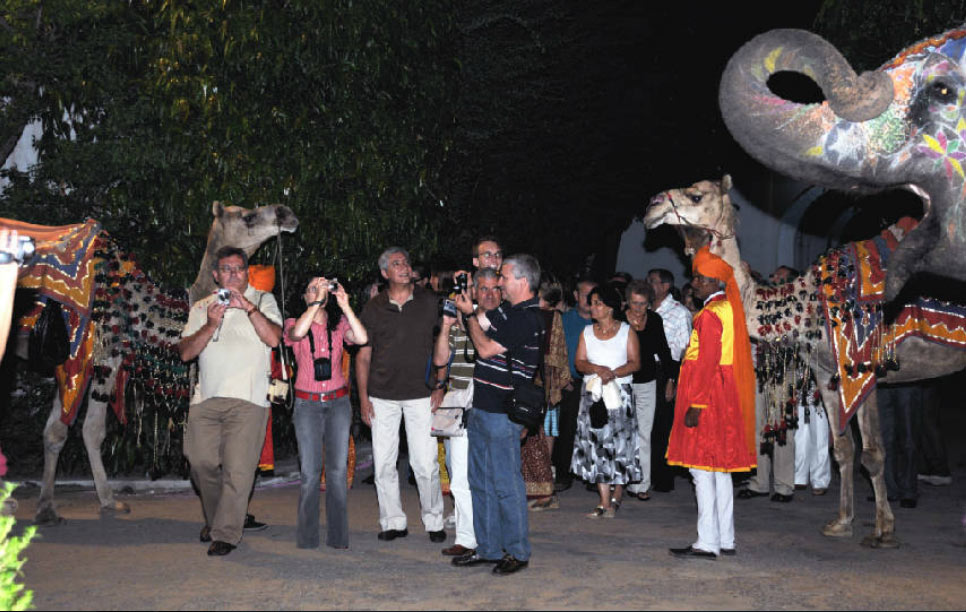 This hotel has beautiful location for various pre event function, main day and post event ceremonies. Various hues of merrymaking become more spectacular in the beautiful ambience of this Palace.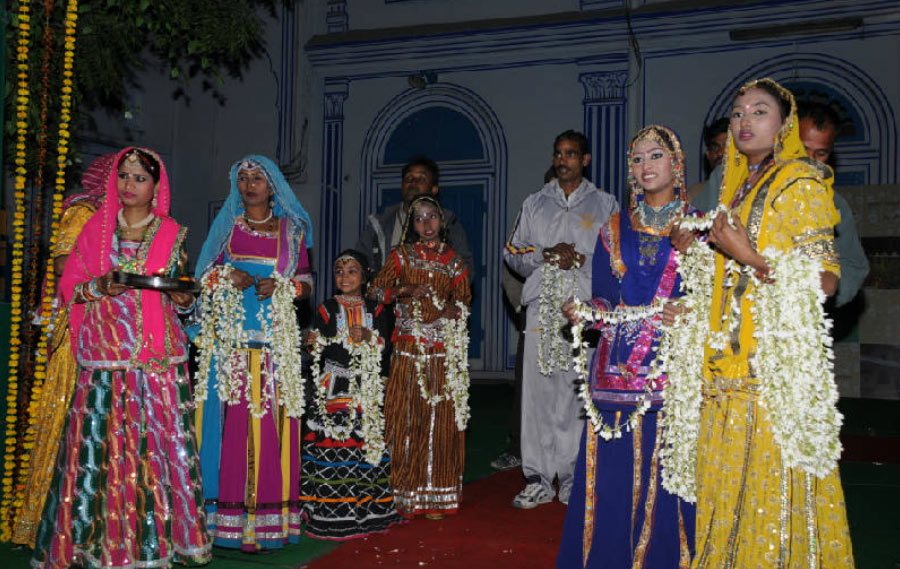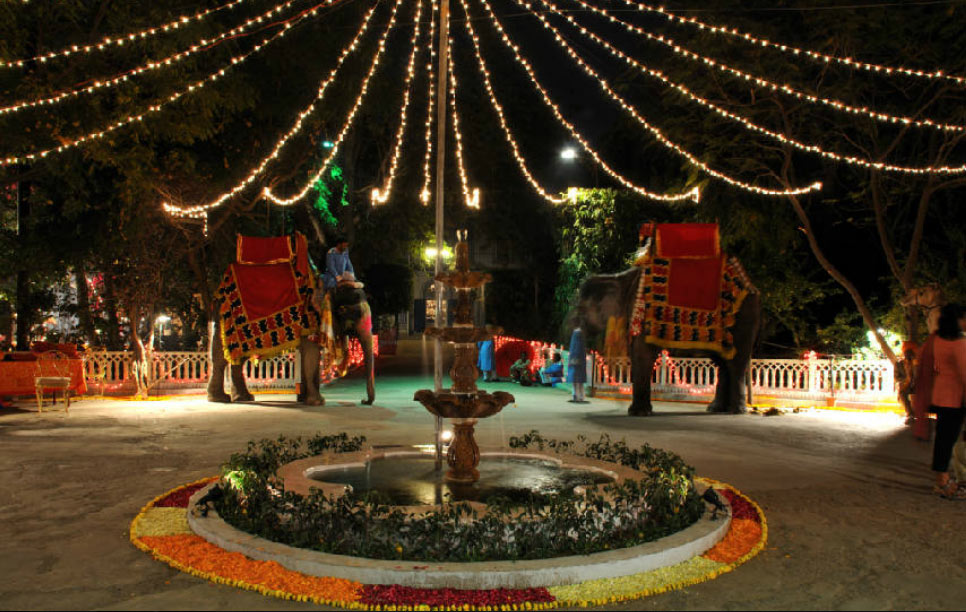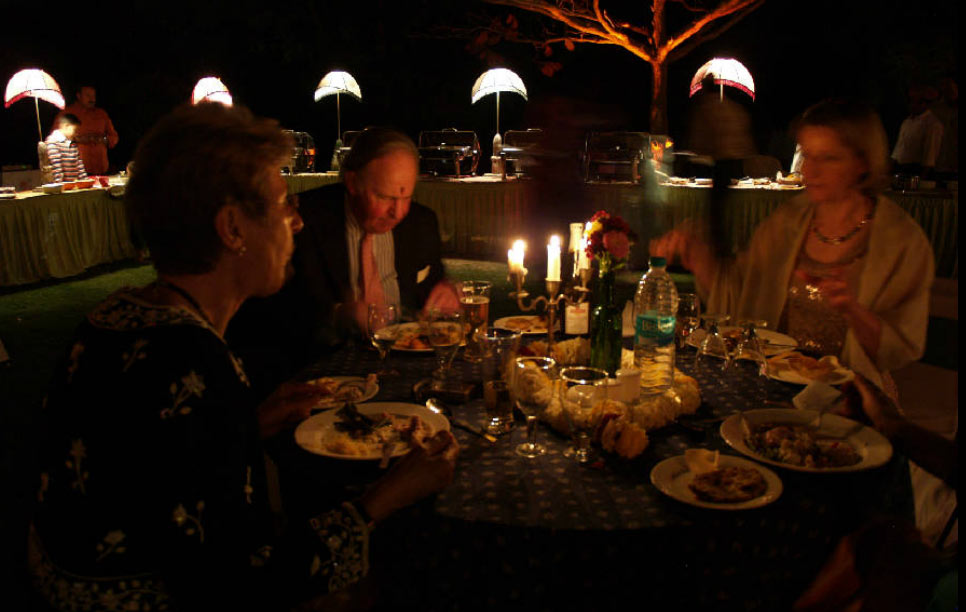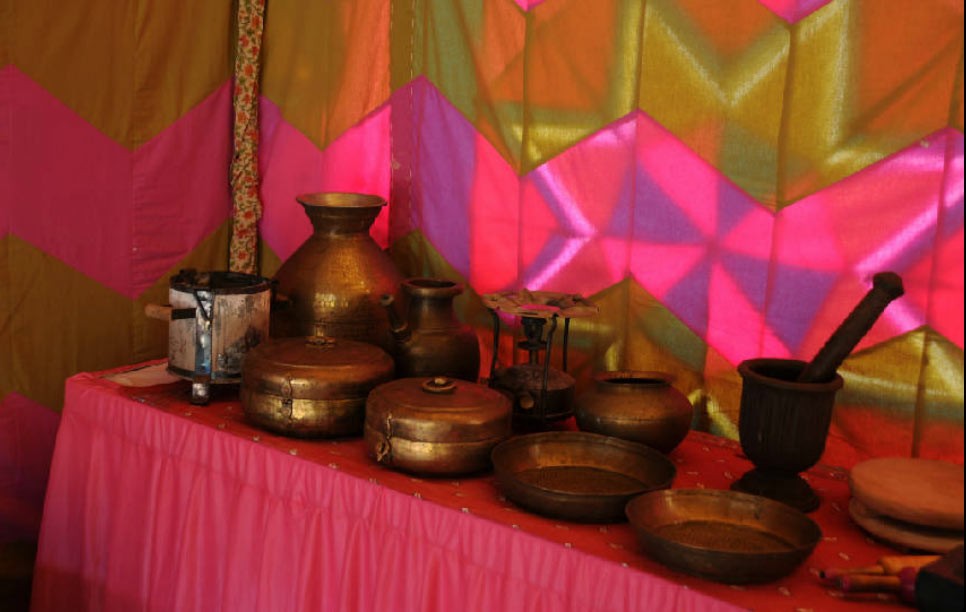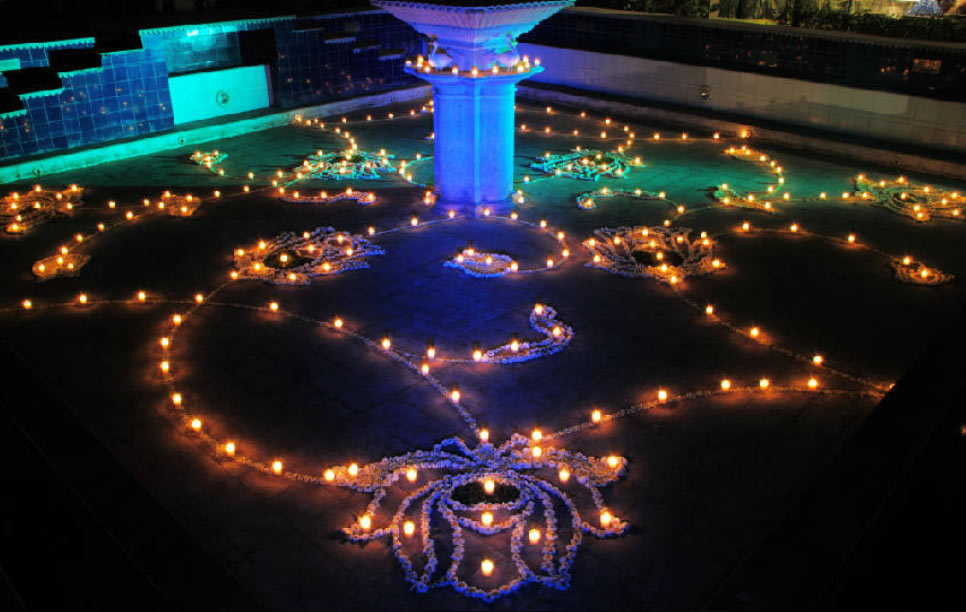 Your event at this palace will remain afresh in the memory of your guests and invitees long after your nuptial.
Address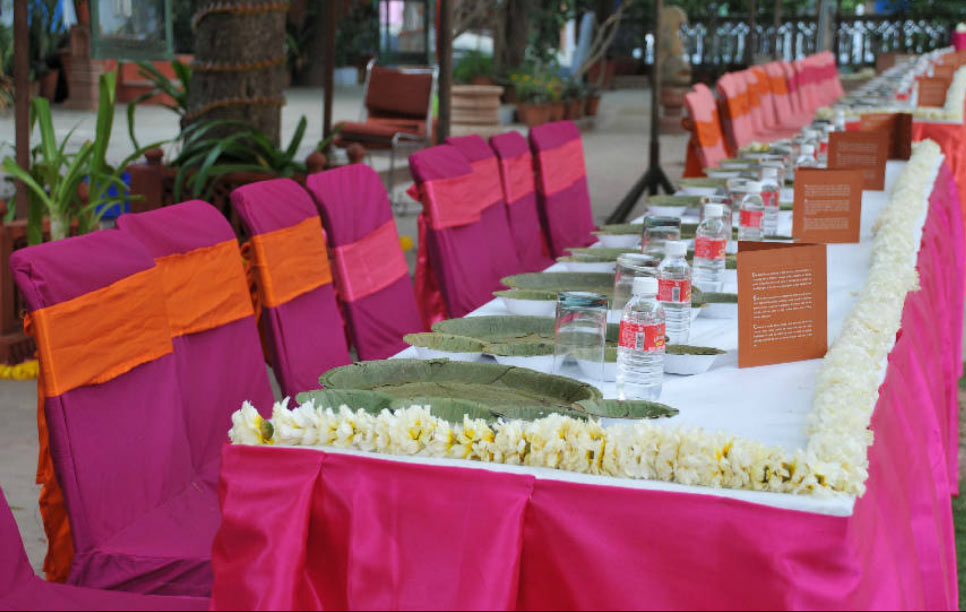 Diggi House, Shivaji Marg,C-Scheme,
Jaipur-302004, Rajasthan (India)