Wedding at Alsisar Haveli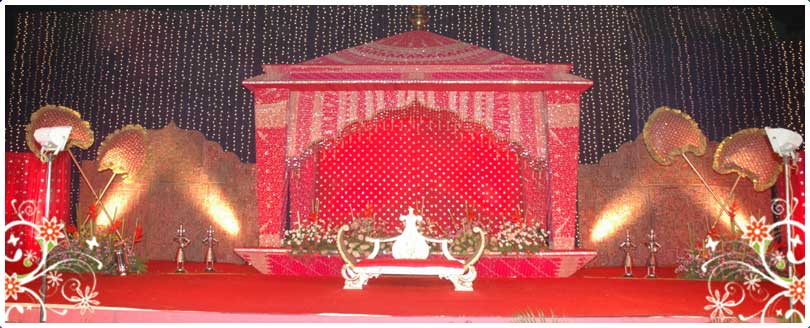 occasion a fine mélange of regality and luxury. Elegantly located in the heart of the city, this haveli of yore has been beautifully refurbished and restored to its former glory. The haveli opened itself up for marriages and events in 1994. The haveli vividly showcases the splendor of traditional Rajput architectural style.
As the ceremonies span over a week or more and every function has its importance hence the need for a venue
with multiple options for host different functions are needed. This heritage hotel has a lot of venues where different events can be performed without glitch. This Haveli is a perfect set up for organizing various pre functions, main day and post event ceremonies. The rampart of the haveli imparts a distinctive aura that keeps couples and guests nostalgic long after the nuptial. There are a lot of spectacular venues for your vows at this Haveli. The courtyard which once used as regal get-togethers can be used for different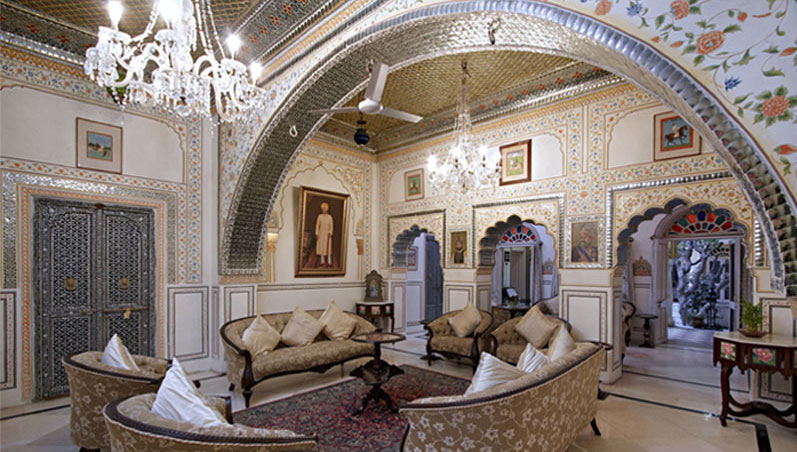 ceremonies as per your needs and demands.
The heritage hotel surrounded by well manicured gardens and eye catching fountain add spice to your already vibrant main day. So take your seven vows on your marriage at this Haveli. The place is also good for throwing an ideal bash with panache.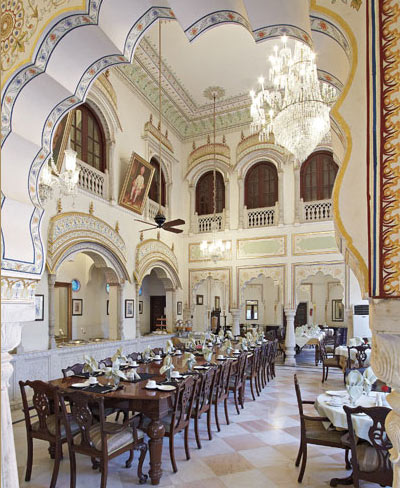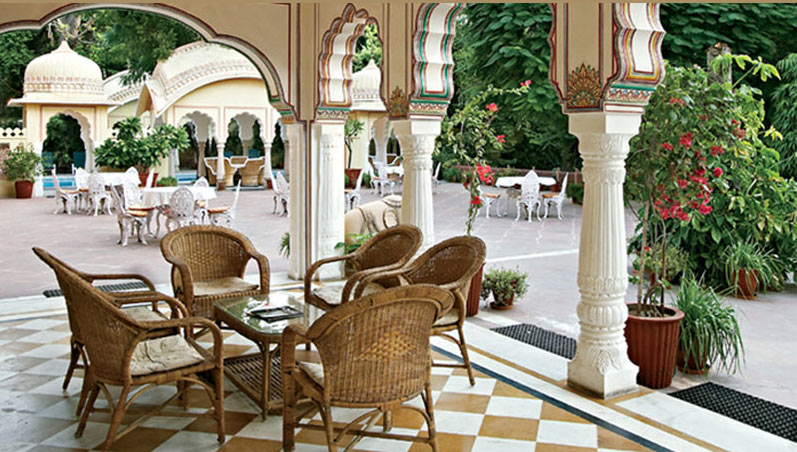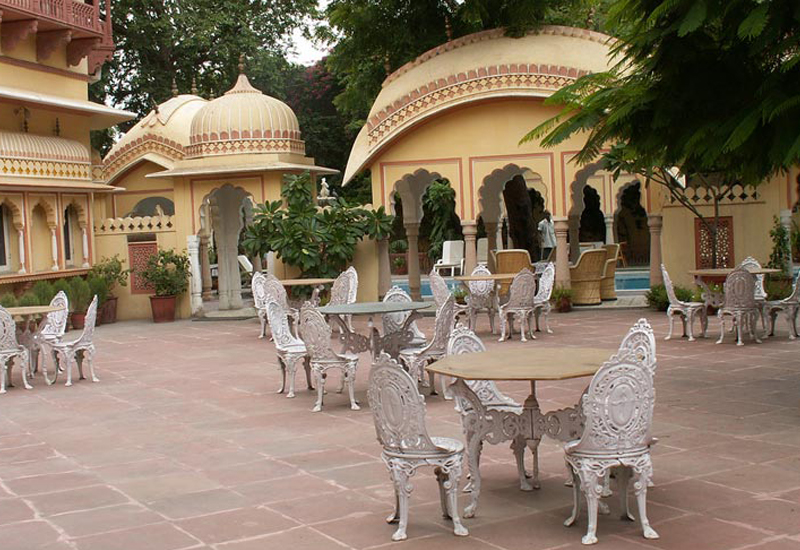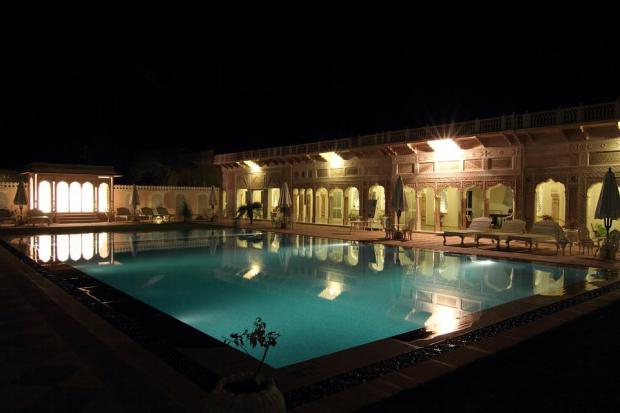 Address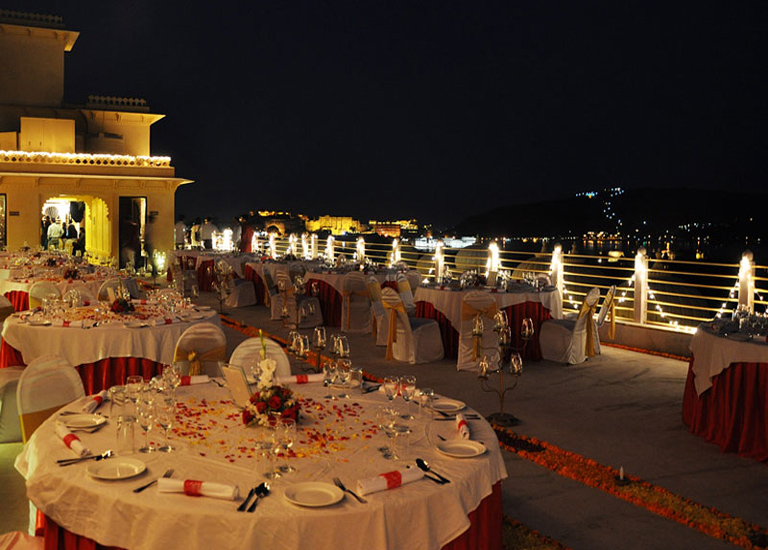 Sansar Chandar Road, Opposite Mandawa,
Loha Mandi jaipur - 302001, Rajasthan