Weddings at Narain Niwas Palace
Average Room Rate : 6500 + Taxes Onwards
Average food Rate : 1200 + Taxes Onwards
The state of Rajasthan is home to the various imposing forts and palaces that remind you of its glorious regal past. This Palace is one such attraction that speaks volumes about the great cultural legacy of Rajput rulers. In recent years, this palace has been beautifully transformed into heritage hotel making it a competent host for nuptials and events.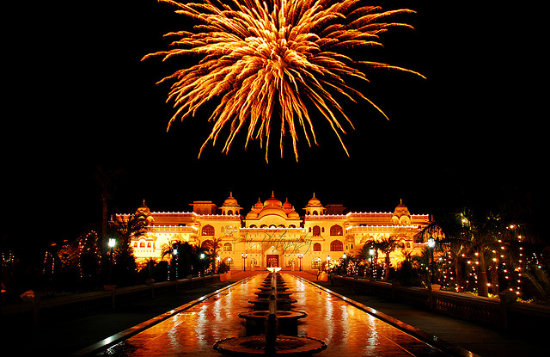 Events at this palace are hottest thing in wedding arena. Your nuptials here evoke the essence of regal ceremony with mixed hues of gorgeously located in the heart of the city of Jaipur, the palace built in the year 1928 is a master creation of General Amar Singh Ji. This palace vividly depicts the Anglo-Indian style of architecture that was famous in Victorian era. This former resort of Kanota royalty is now a glittering venue for the events. It is one of the various heritage hotels the city can boast of. Aesthetically adorned with antique Indian furnishings and all other elements of great Rajput culture,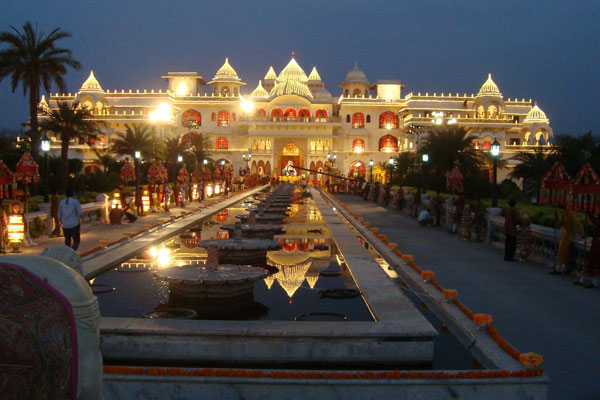 this palace is a splendid venue for colorful nuptials. Marriages at this Palace fascinate every bride and groom to be having a dream of fairytale nuptial.
You too can tie the nuptial knots at this medieval time palace which is beautifully bedecked for your holy ceremony. With 37 well-furnished rooms, the hotel has enough space to host flawlessly all the D-day functions. So realize your long nourished dreams with your functions at this royal Palace.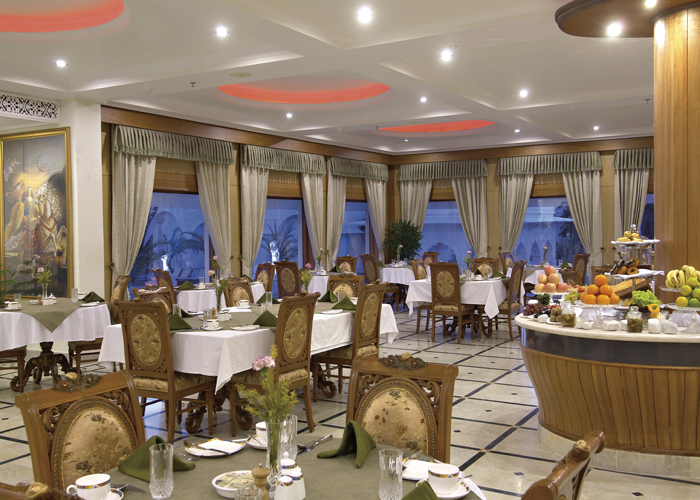 Address
Kanota Bagh, Narain Singh Road,
Jaipur - 302 004, Rajasthan, INDIA