Weddings at Le Meidian Palace
Rooms :126
Venues :-
Indoor : Amer Ballroom - 550, Aravali - 90, Diwan e khas - 200, Diwan e Aam - 250
Outdoor : Aravali Lawn one - 200, Aravali Lawn Two - 250, Amer Court - 200, Amer Lawn - 2500
Average Room Rate : 9000 + Taxes Onwards
Average food Rate : 1800 + Taxes Onwards
Marriage is an occasion of lifetime so it should be planned to perfection and celebrated to the hilt. As a perfect event goes hand in hand with a perfect venue so importance of a venue can't be overruled. If you are thinking of a lavish event in the city of Jaipur, think of a dream ceremony at this property. The hotel has fine mix of indoor and outdoor venue where you can realize the dream of fairytale events.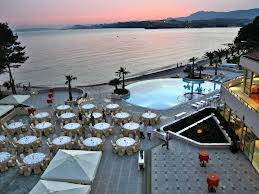 Sprawled over 25 acres of land, this hotel showcases the contemporary face of hospitality in the city of Jaipur. With world class hospitality and most modern comforts the hotel can give competition to even most luxurious accommodations worldwide. Events at this place are high in demand among Indian as well as expatriates as this hotel provides beautiful venue and quality accommodation. The hotel with 116 guest rooms and Villas is an ideal place to take seven vows. Strategically located in the city, the hotel offers an easy access to different city landmarks. The hotel features exquisite interiors and lavish décor that dazzles on the day of your marriage at Le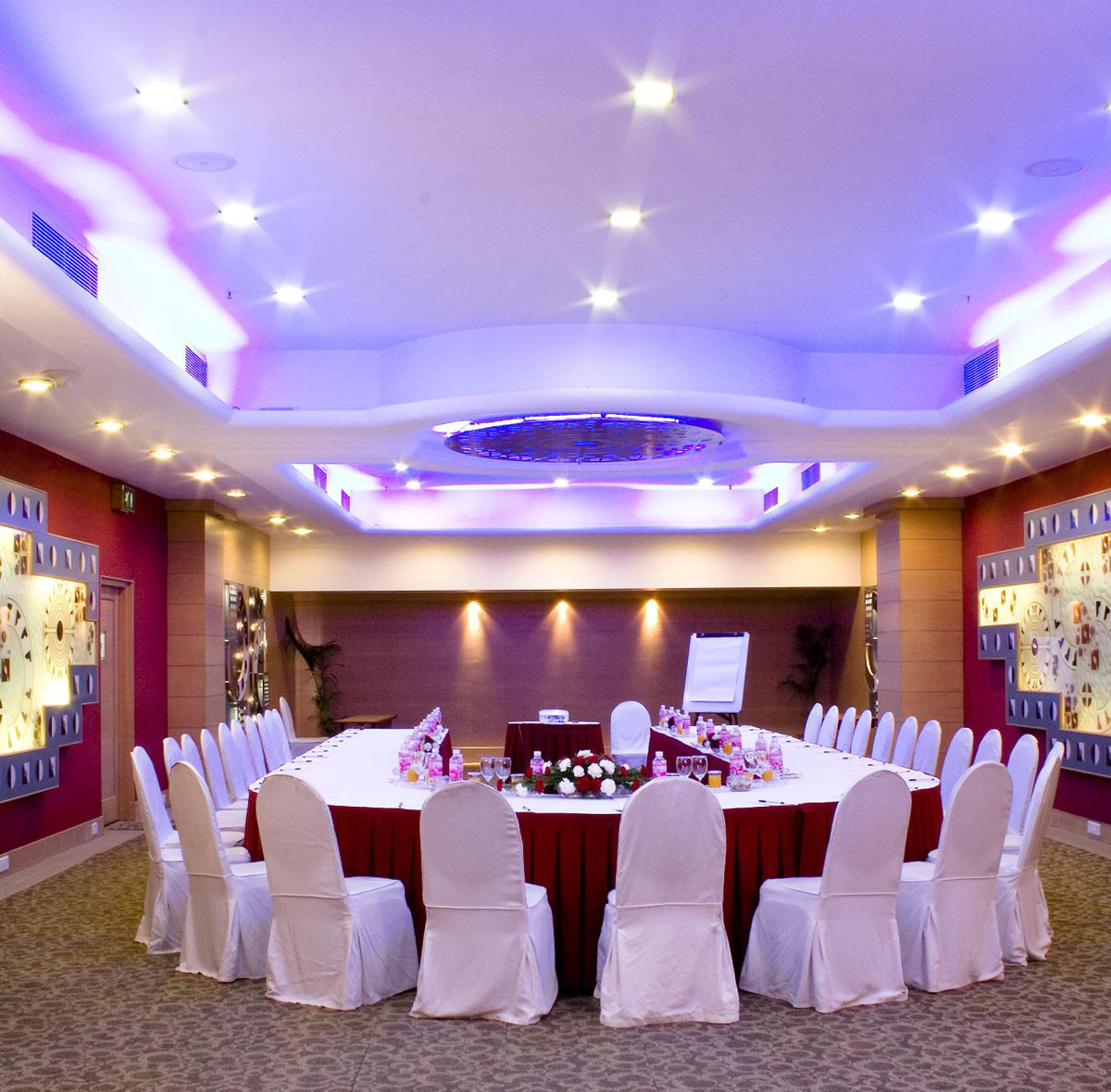 Meridien. Besides, it features a slew of banquette halls where grand feast can be thrown to your invitees.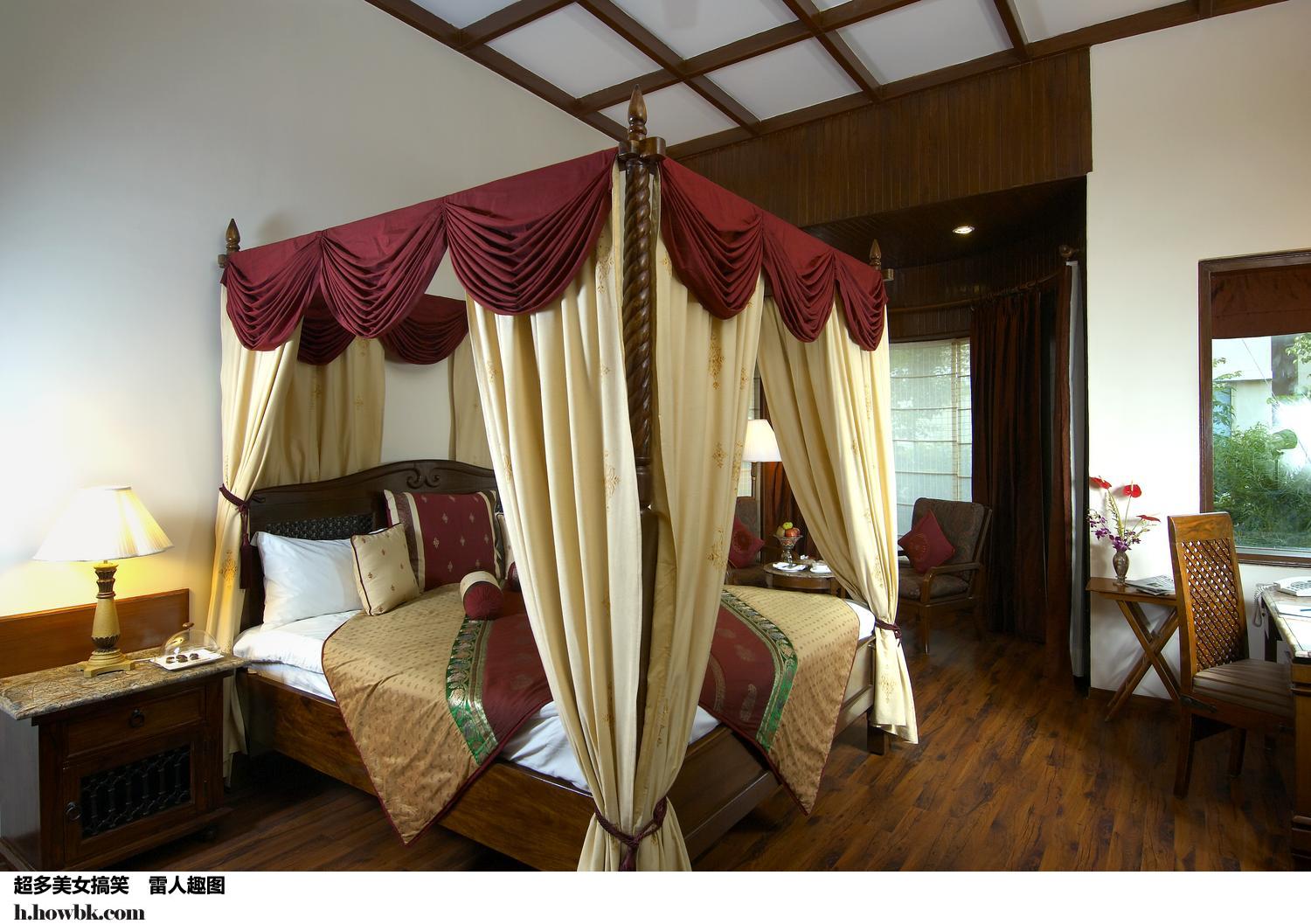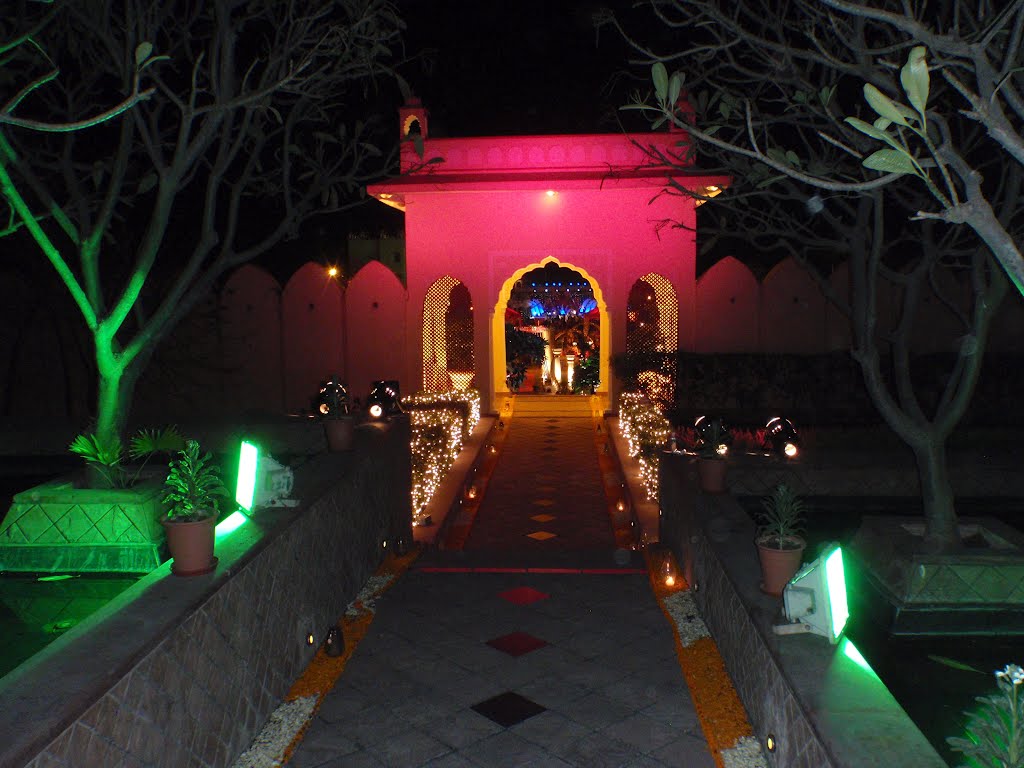 To translate your dreams into reality you can bank on the services of a seasoned professional planner in Jaipur. These new age event coordinators in the pink city can make flawless arrangements for your D-day. So enter into a holy union with love of your life in the city of Jaipur.
Address
Number 1, RIICO,Kukas,
Jaipur,Rajasthan - 302028, India